With BlueDot, strengthen your ability to rapidly detect, understand, and respond to disruptive global infectious
disease threats.
disease threats.
Protect citizens at home and abroad
Surveillance at a larger scale, without a larger team
Reduce the time spent gathering a world of fragmented disease surveillance data. With 24/7 coverage, BlueDot has a proven record of identifying high-risk threats first.
Make time-sensitive decisions with confidence
Improve the speed of risk assessments that inform high-consequence border controls and domestic health policies with on-demand access to data.
Engage and educate stakeholders
Leverage our in-house expertise for insightful analysis on mass gatherings, seasonal diseases, and outbreak forecasts — all ready to share with key stakeholders.
A consolidated source of global disease intelligence
Effectively responding to a diverse set of global infectious disease threats requires a diverse set of data and analytical capabilities. Access BlueDot's data, models, and technology so you're always ready to confront any threat.
"BlueDot's intelligence helped us persuade our officers of the need for immediate action. They would always ask, how high is the risk? This quantitative information — to know that Taiwan was the fourth-highest risk of importing COVID-19 — helped us make the case. The first cases outside of China were in Bangkok, just as BlueDot predicted."
Dr. Hao-Yuan Cheng
Epidemic Intelligence Centre, Taiwan CDC
We embrace transparency with our data and intelligence to build trust and confidence.
Our founder and team have led or co-authored over 100 peer-reviewed publications in the world's leading scientific journals that support the credibility of our intelligence.
We're committed to transparent, comprehensive documentation on our data sources, their provenance, and our core methodologies.
BlueDot has implemented clear policies on the use of external data in our intelligence. To learn more, visit our policy page.
How Chicago uses global infectious disease intelligence to protect residents' lives and livelihoods.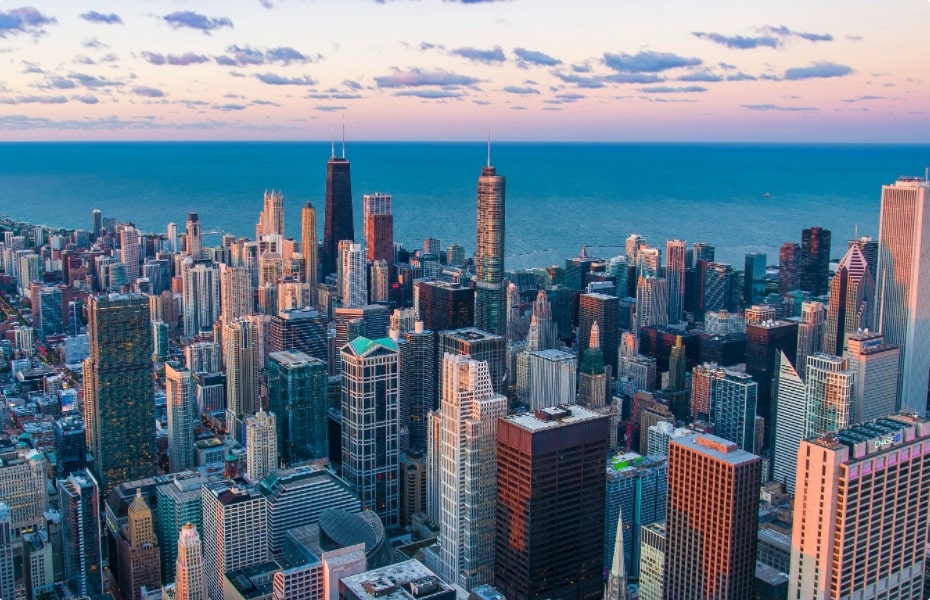 Outbreaks move fast, BlueDot
moves faster