"Those who cannot remember the past are condemned to repeat it."
In 2003, a coronavirus the world had never seen before arrived in Toronto, sparking a deadly outbreak across the city. At the time, Dr. Kamran Khan had begun his career as an infectious disease physician at the University of Toronto.
Over the following four months, he witnessed this tiny virus — known as SARS-CoV — disrupt Toronto's hospitals, unravel the city's social fabric, and inflict lasting economic damage. When the outbreak in more than two dozen countries finally came to an end, it dawned on him that the world had just entered a new era of epidemics.
Deeply motivated by this event, Dr. Khan founded BlueDot in 2013. As a frontline physician, BlueDot's foundation began in public health, but has since grown to serve enterprise clients in pharma, life sciences, and risk management. The company gained global recognition when it detected COVID-19, nearly a week before the World Health Organization.
Diseases spread fast and can disrupt the entire planet in a manner of months. But we have the raw materials to stop them. From growing access to diverse data, to machine learning, advanced analytics, cloud computing and other types of modern technologies, we can now generate and disseminate insights even faster than outbreaks can spread. This allows us to get in front of them through surveillance that drives awareness and uncovers blind spots, intelligence which forecasts what's coming next, and insights that provide clarity on the true burden of infectious diseases.
BlueDot provides infectious disease intelligence that empowers enterprise organizations and governments to rapidly detect, understand, and respond to infectious disease threats, and ultimately strengthen readiness and resilience.
This enables them to protect their people, businesses, and nations, to better understand the true burden of infectious diseases, to know where treatments and products will be needed, to optimize clinical trial design, and to be empowered to understand what actions to take and why. Our insights are fueled by combining the power of machine learning and AI with human expertise. And we track hundreds of infectious diseases and syndromes worldwide, anticipating global spread and impact.
2003
2008
2009
2012
2013
2014
2016
2018
2019
2020
2021
2022
2023
2003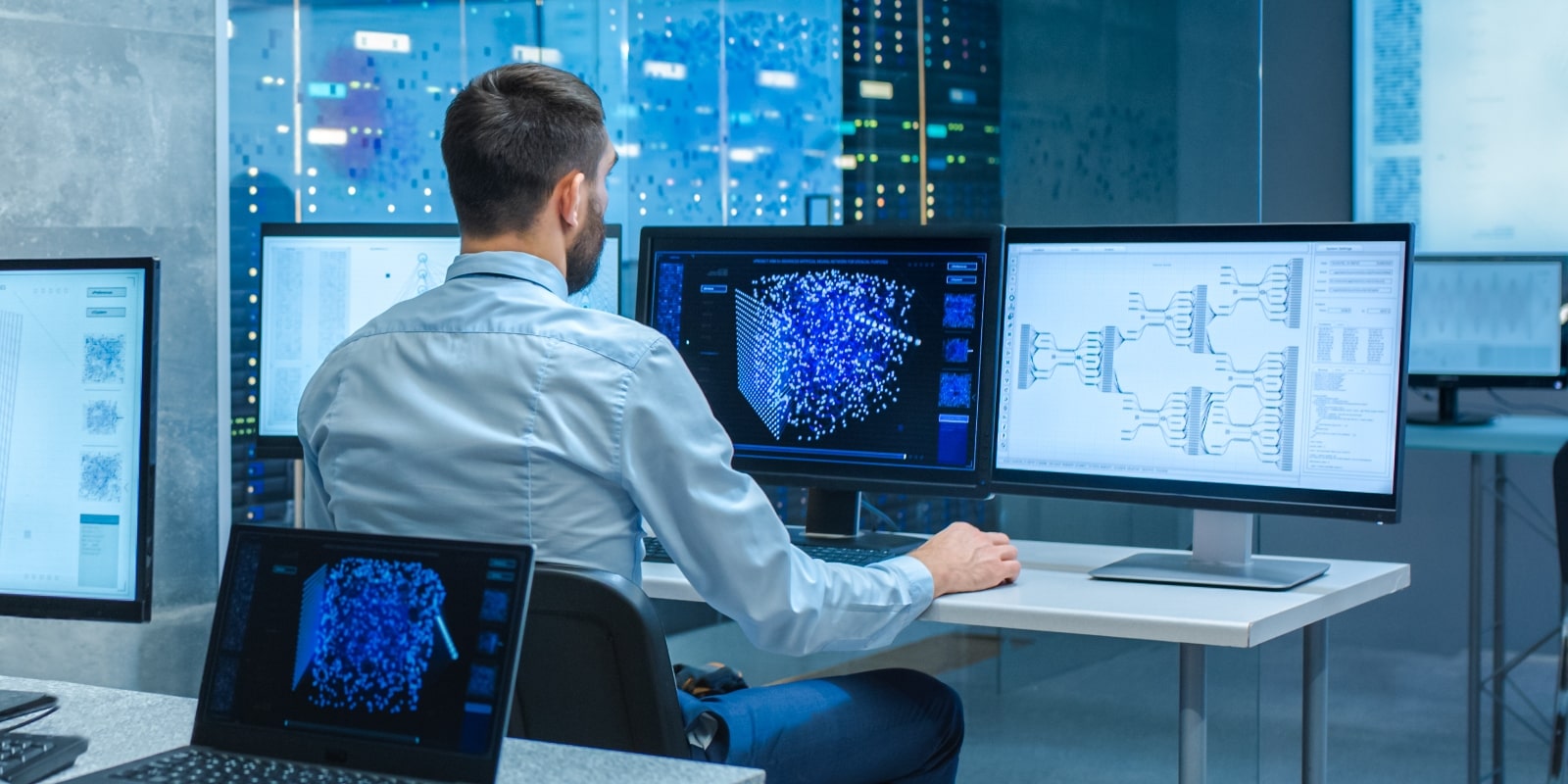 2003
SARS spreads from Hong Kong to Toronto, causing an outbreak that cripples the city with 44 deaths and $2 billion in losses. After completing his training as a physician specializing in infectious diseases and public health in New York City, Dr. Kamran Khan returns to Toronto just before the city's SARS outbreak begins.
---