Medical countermeasures save lives
Reduce the burden of infectious diseases by anticipating where countermeasures are needed & empowering healthcare communities to
understand and articulate disease risks.
understand and articulate disease risks.
Ensure your essential countermeasures are available when and where they are needed most
"The BlueDot intelligence platform is very organized and allows for a scientific-based approach. It gives us a more proactive and predictive mindset around emerging diseases, including digging into regional and country-level data."
Leading Health & Hygiene Manufacturer
Confidently align supply with demand
Gain a detailed understanding of who will be ill, where, and when to proactively adapt your supply chains & go-to-market efforts.
Pinpoint unmet medical needs
Uncover new opportunities to reduce disease burden with real-time insights on the evolving global disease landscape.
Educate and engage your communities
Establish your position as the industry leader with credible insights that drive action. We've proudly partnered with organizations including Meiji and Reckitt, and many more.
A consolidated source of global disease intelligence
Anticipating the local and global burden of disease requires a diverse set of data, models, and expertise. As a purpose-built organization, we're here to help you protect communities around the world.
We embrace transparency with our data and intelligence to build trust and confidence.
Our founder and team have co-authored 100+ peer-reviewed publications in leading scientific journals that support the credibility of our intelligence.
We're committed to transparent and comprehensive documentation on data sources, their provenance, and our core methodologies.
BlueDot has implemented clear policies on the use of external data in our intelligence. To learn more, visit our policy page.
How a global manufacturer stays at the forefront of consumer confidence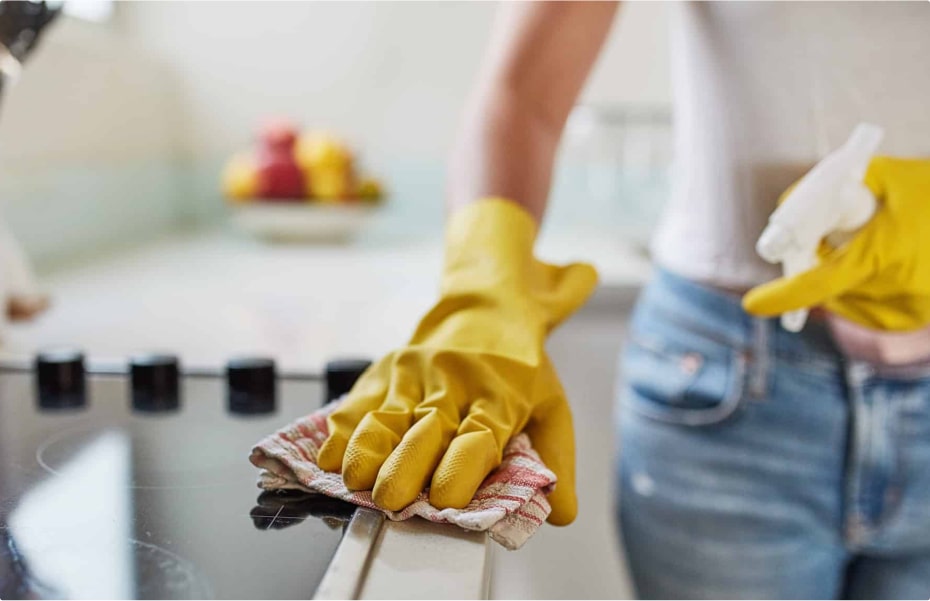 Ensure your countermeasures reach those who need them most