Careers at BlueDot
Engage in meaningful work with a great team.
At BlueDot we believe work should be meaningful while making you happy. We're looking for talented people who are passionate about creating a healthier and safer world.
At BlueDot, we've assembled a dream team of expert physicians, veterinarians, epidemiologists, ecologists, engineers, statisticians, mathematicians, data and computer scientists, design thinkers, and entrepreneurs, ready to tackle the threats posed by the world's most dangerous infectious diseases.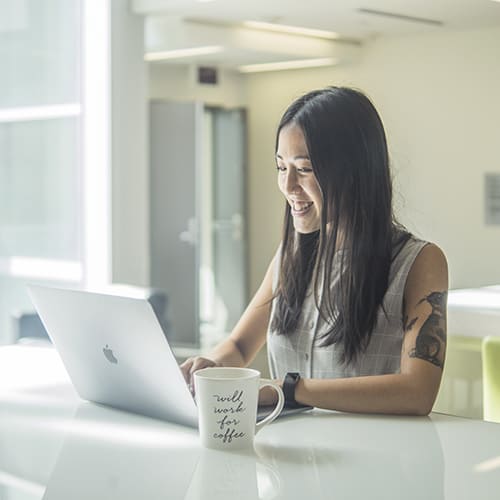 At BlueDot I'm able to grow in numerous ways as well as contribute to the greater good through my work. I love how I have ownership on my projects and how my team believes in my potential.
Jennifer Zhang
UX Designer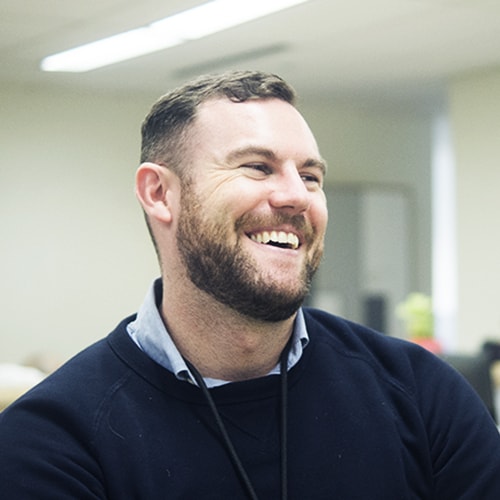 We are a community. The community really is the 'IT' factor for BlueDot. We protect, support, and grow with one another. There is a 'glue' here that is super unique but essential for our success.
Alexander Watts
Associate Director, Insights