Join the fight against infectious diseases.
We're looking for talented people who are driven by a purpose bigger than themselves to engage in meaningful work
with a great team.
with a great team.
At BlueDot, we are driven by a purpose bigger than ourselves. United by a shared vision to create a healthier, safer, and more secure world, free from the impacts of dangerous infectious diseases, we understand the complexity of the challenge in front of us, and that it is so much bigger than any one of us. Together, we are motivated to positively impact lives around the world, to do no harm, and to elevate each other through respect and encouragement. Building careers through collaborative discovery and learning, our people tackle complex challenges with diverse expertise not assembled elsewhere.
We promote personal fulfillment in the workplace by removing barriers, politics, and exclusion, believing in the philosophy that by creating a positive environment we all have the opportunity do the most meaningful work of our lives.
Our values are our compass. Be part of what guides us.
Making a meaningful difference through our work – for each other, for our customers, and for the world. Taking initiative, ownership, and action.
Freeing our minds from conventional thinking, discovering without fear of failure, and learning from our customers – we make impossible challenges possible.
Creating space for all those inspired by our purpose, elevating each other and fostering mutual growth. Our unique perspectives are valued, respected and included.
Experience our culture at BlueDot.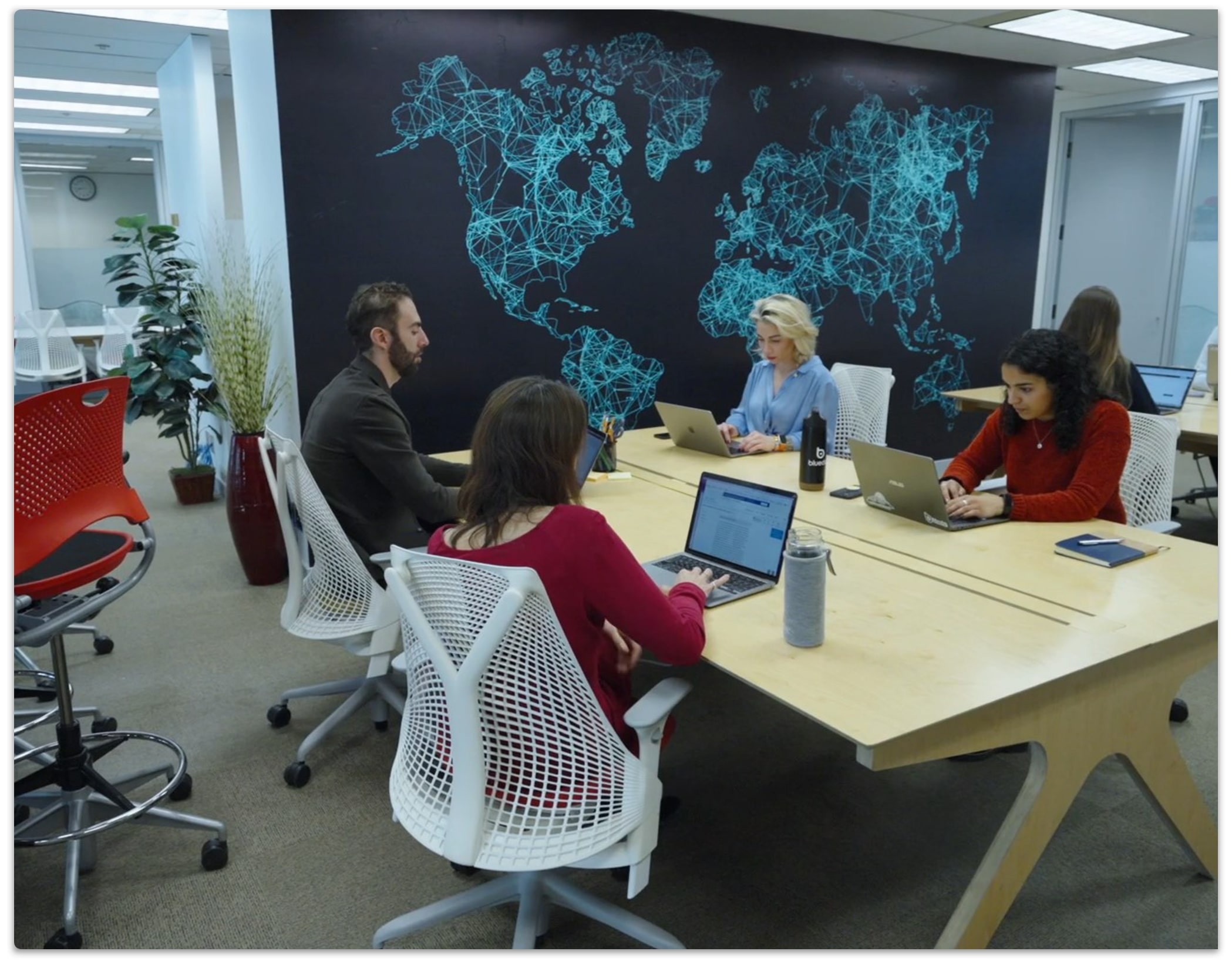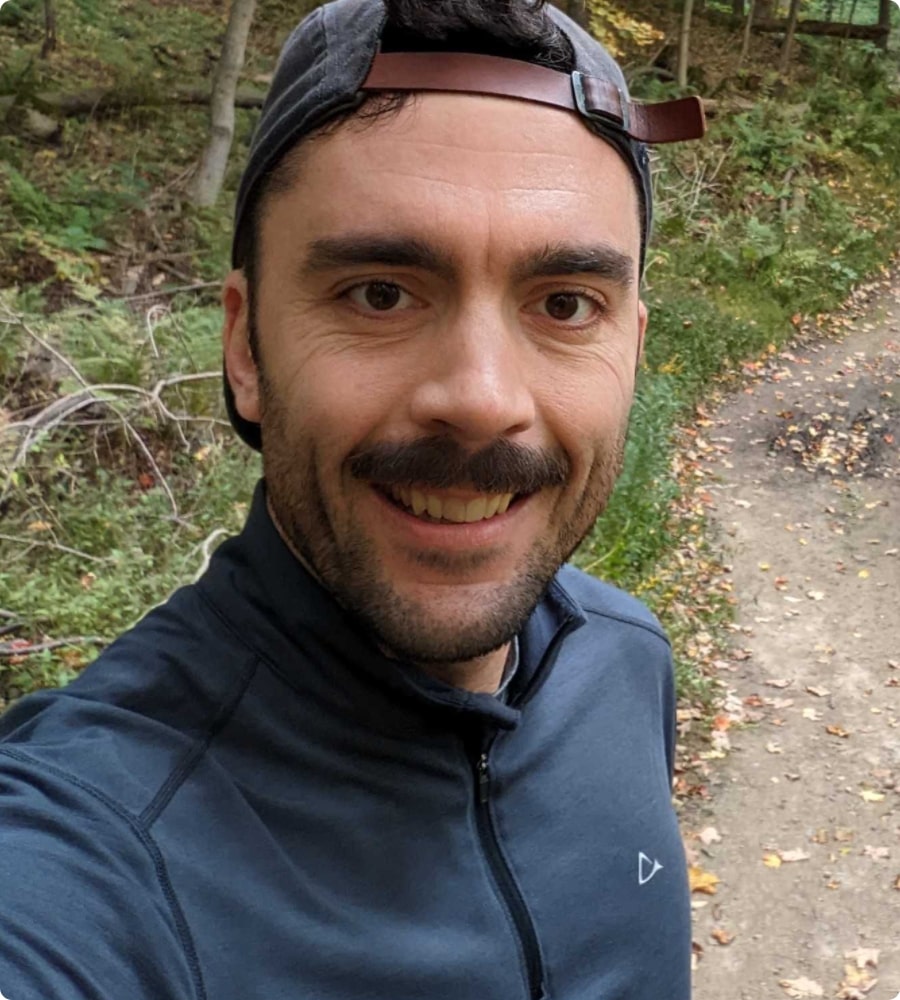 Working for BlueDot I have had the chance to collaborate with some of the brightest most passionate minds in our field. In addition, working for a B-Corp I can feel proud of the work I do and the positive effect it has on the world.
I love working in green field development and my time at BlueDot has allowed me to flourish and grow into my role!
At BlueDot, I love being able to substantially contribute to society and work with culturally diverse and talented teams.
It helps me learn and grow
every day.
Working at BlueDot has been an enriching experience. I get to learn from so many different perspectives in our ever-changing industry. Embracing diverse ideas from product and science fields has made me a better designer.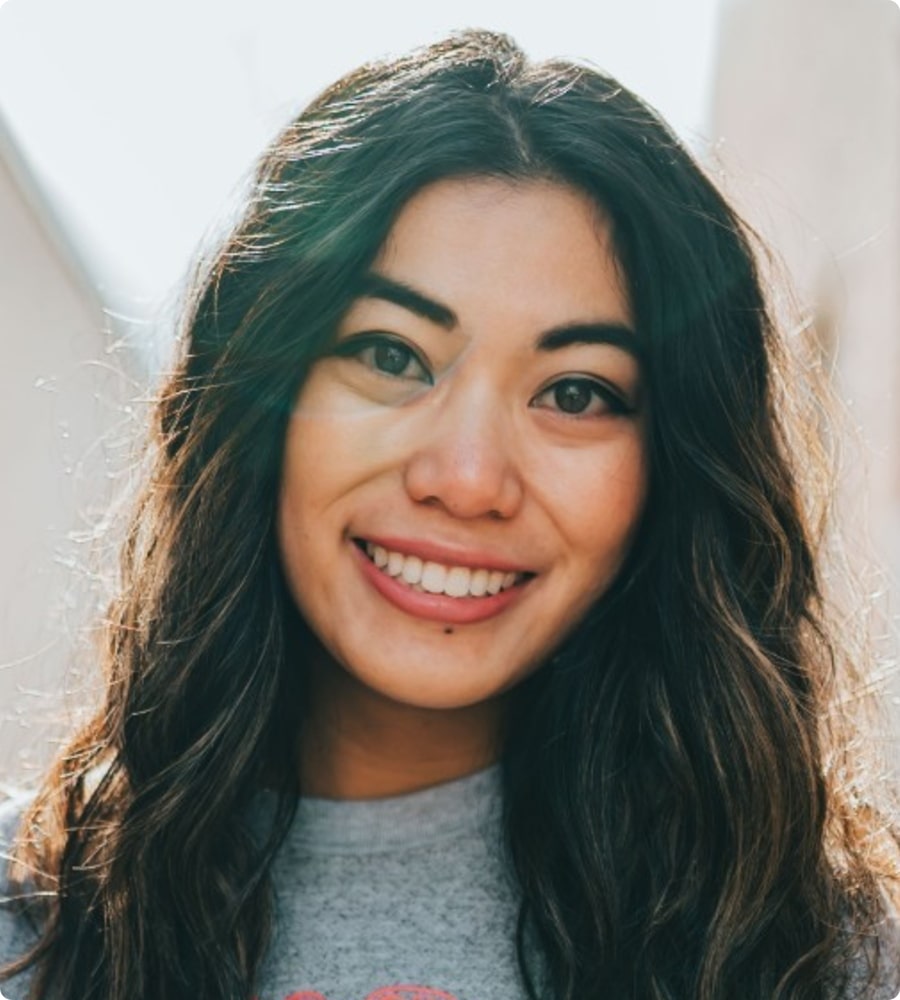 At BlueDot, I feel like I have the flexibility and freedom to explore different infectious disease events and strategies to prevent them.
I am constantly learning new things, feel welcomed by all team members, and I feel like I am contributing to a wider purpose. Everyone at BlueDot encourages growth in your career and is extremely supportive.
There is always something to explore and learn at BlueDot!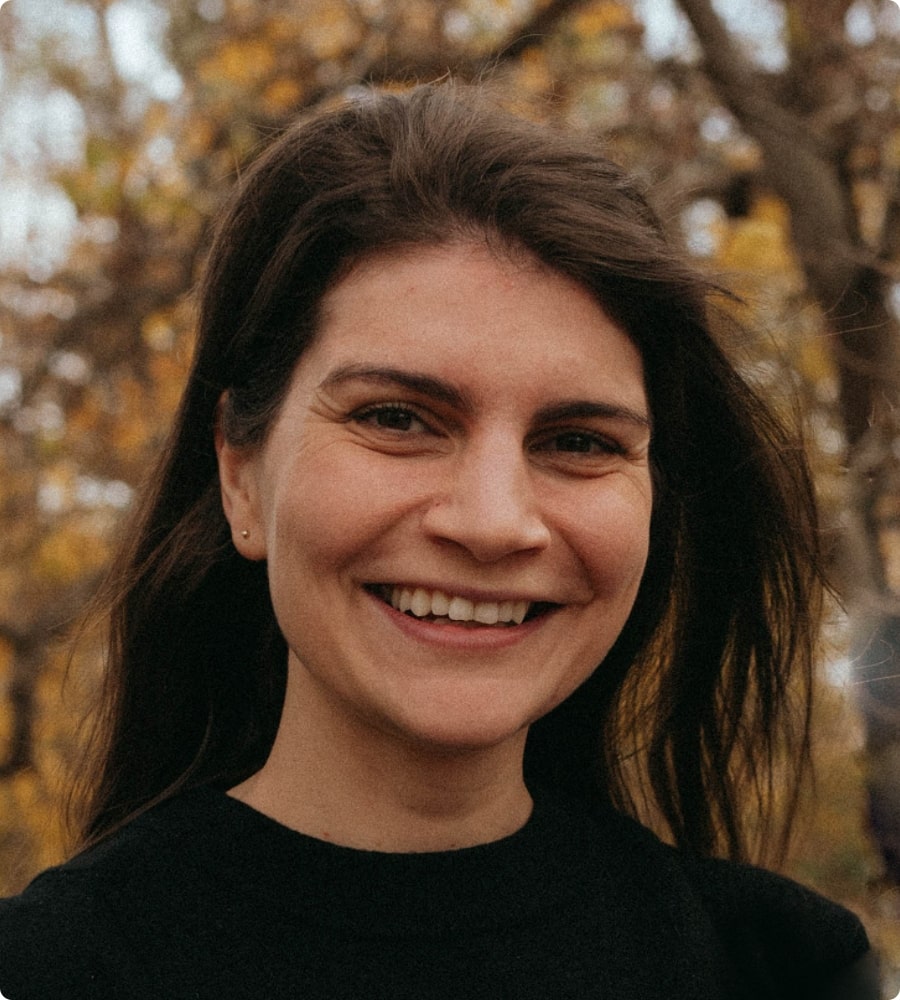 BlueDot is fast paced, impactful, and packed with great people.
We work together to solve interesting and challenging problems to make a positive difference in the world – it is incredibly motivating.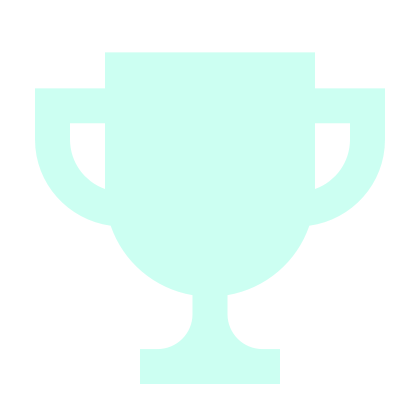 2023
Glory Pro Power 50: Most impactful companies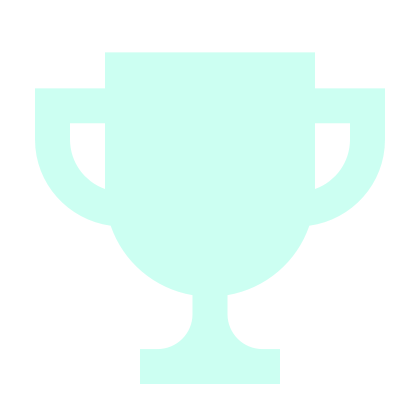 2022
Vector institute Top 20 AI company to watch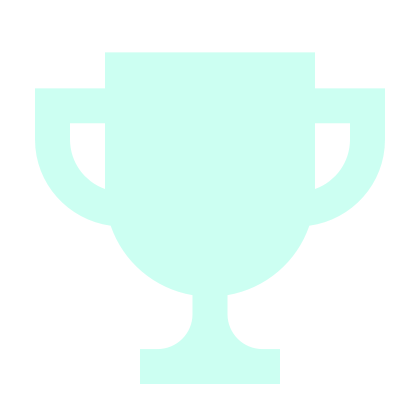 2021
Best Workplaces for Technology
Join us in building a more resilient world. We want to meet you!