Careers at BlueDot
Engage in meaningful work with a great team.
At BlueDot, We are Driven by a Purpose Bigger Than Ourselves
United by a common purpose to create a healthier, safer, and more secure world, free from the impacts of dangerous infectious diseases, we understand the complexity of the challenge in front of us, and that it is so much bigger than any one of us.  Together, we are motivated to positively impact lives around the world, to do no harm, and to elevate each other through respect and encouragement. Building careers through collaborative discovery and learning, our people tackle complex challenges with diverse expertise not assembled elsewhere.   We promote personal fulfillment in the workplace by removing barriers, politics and exclusion, believing in the philosophy that by creating a positive environment we all have the opportunity do the most meaningful work of our lives.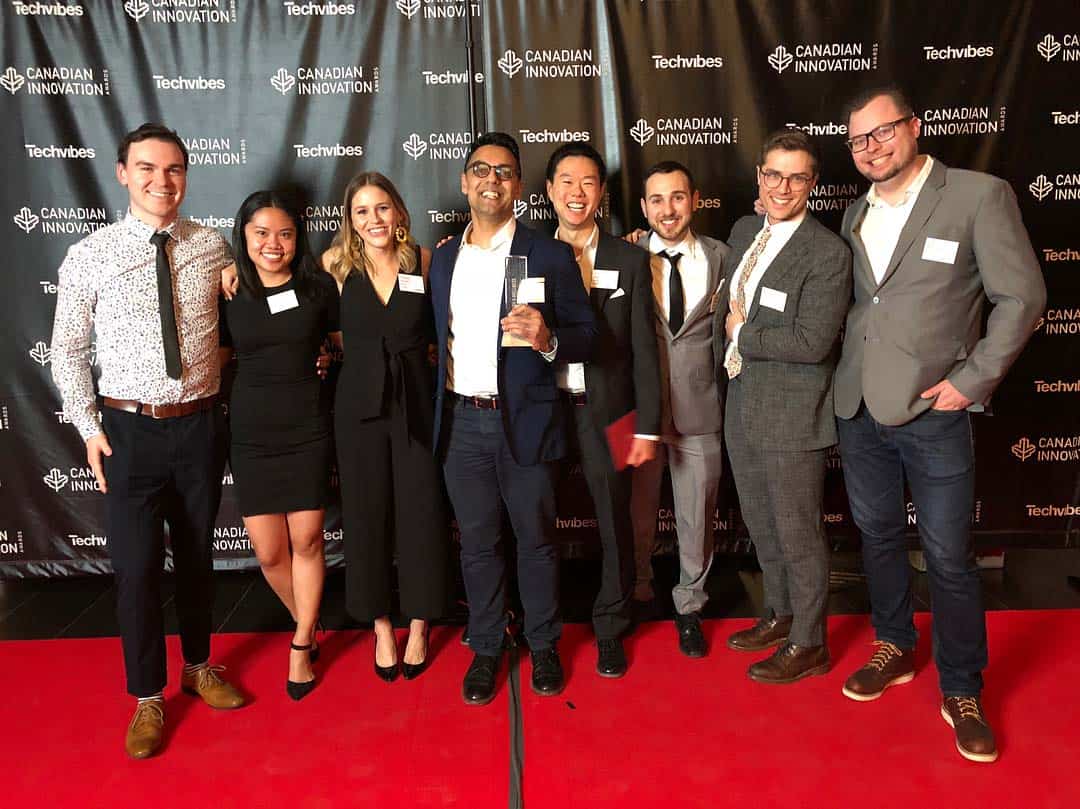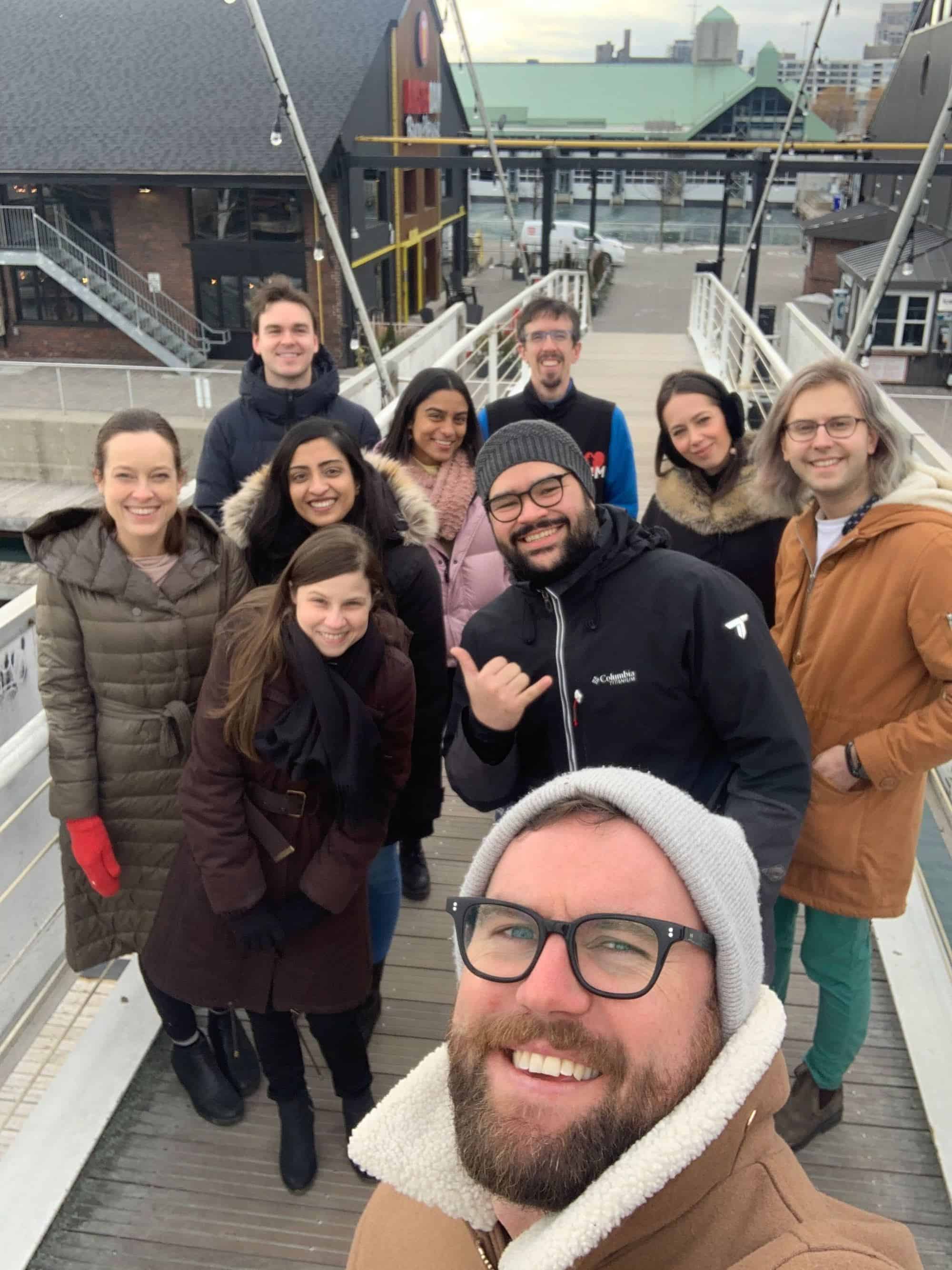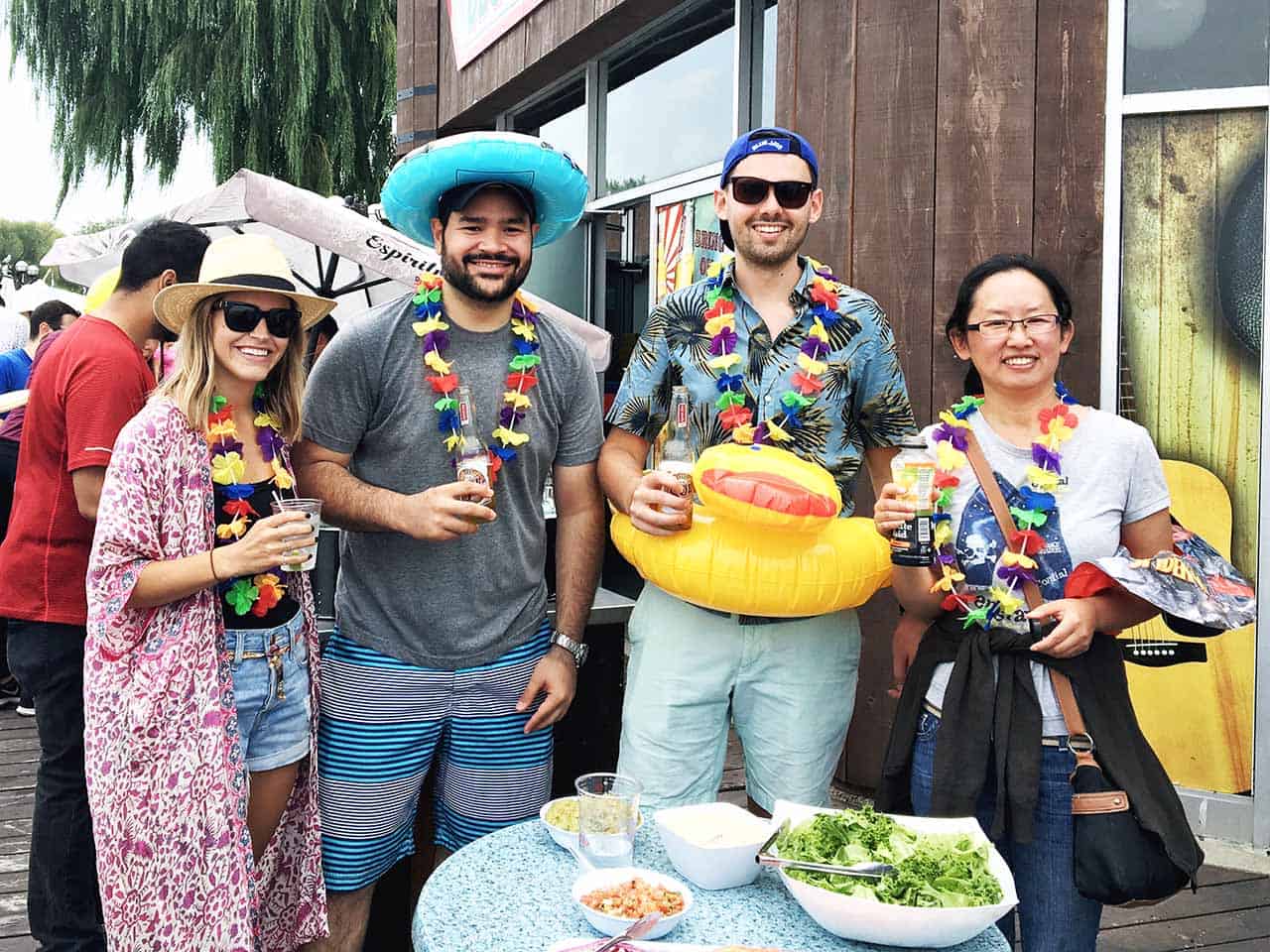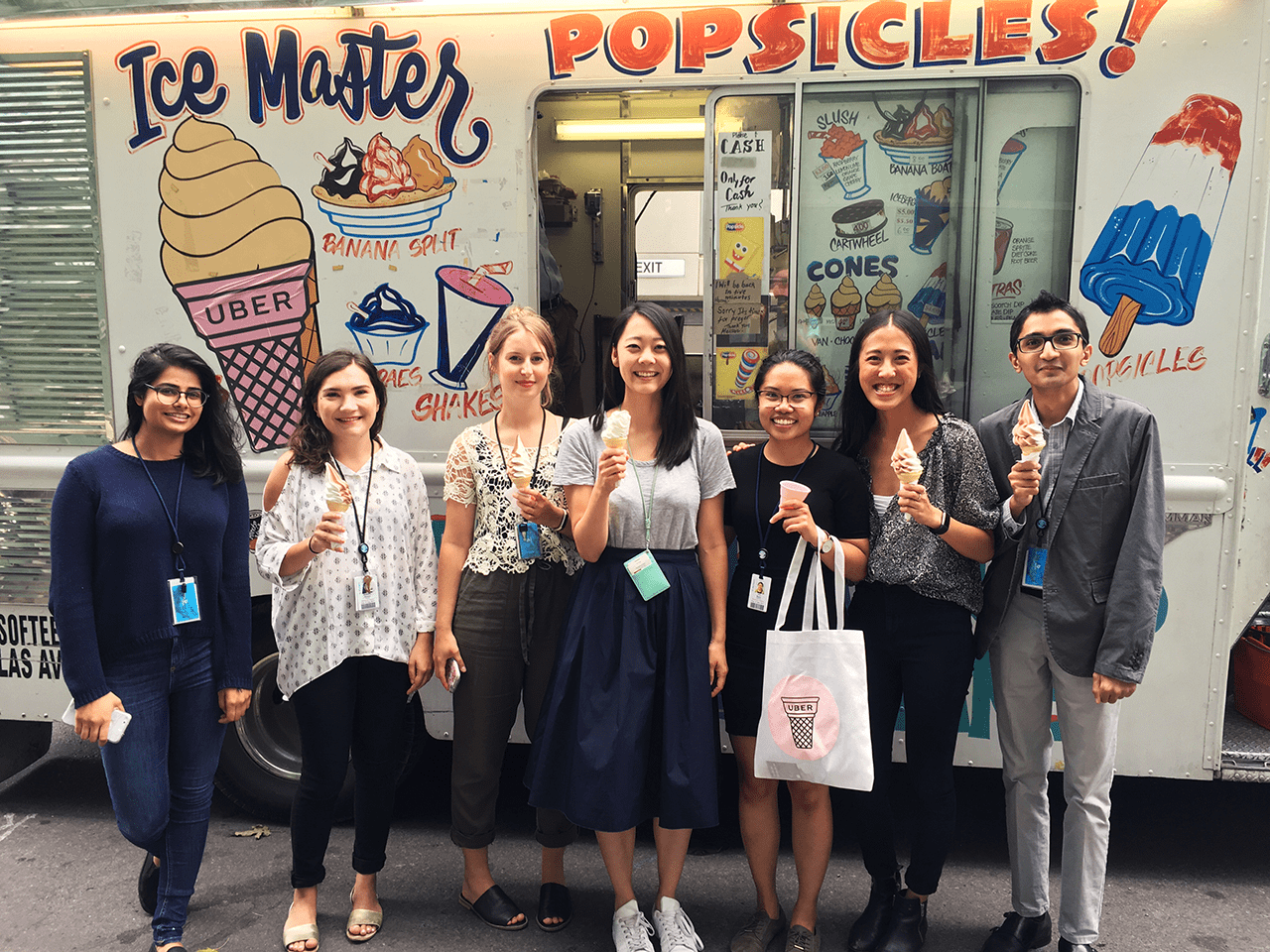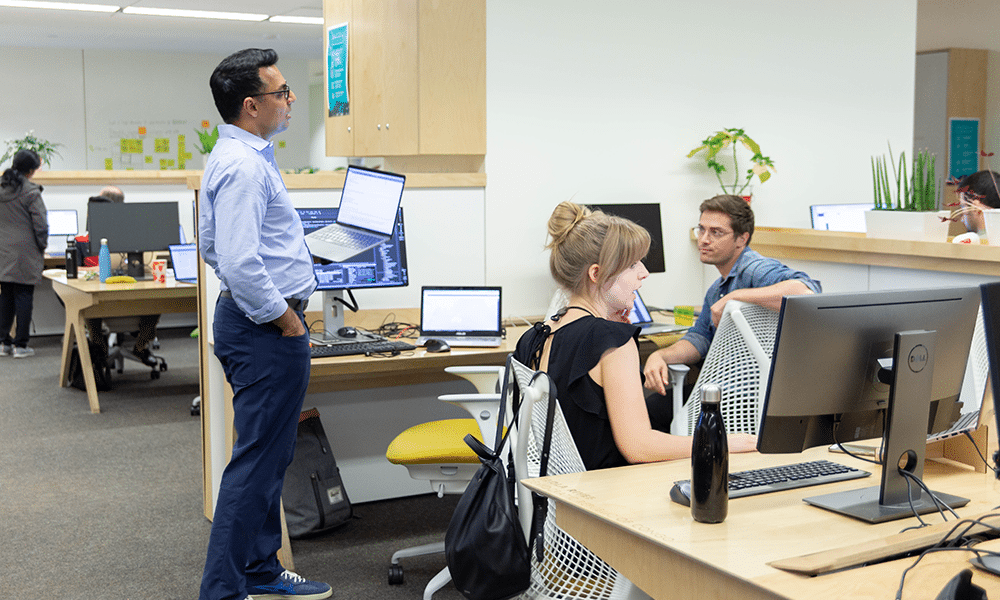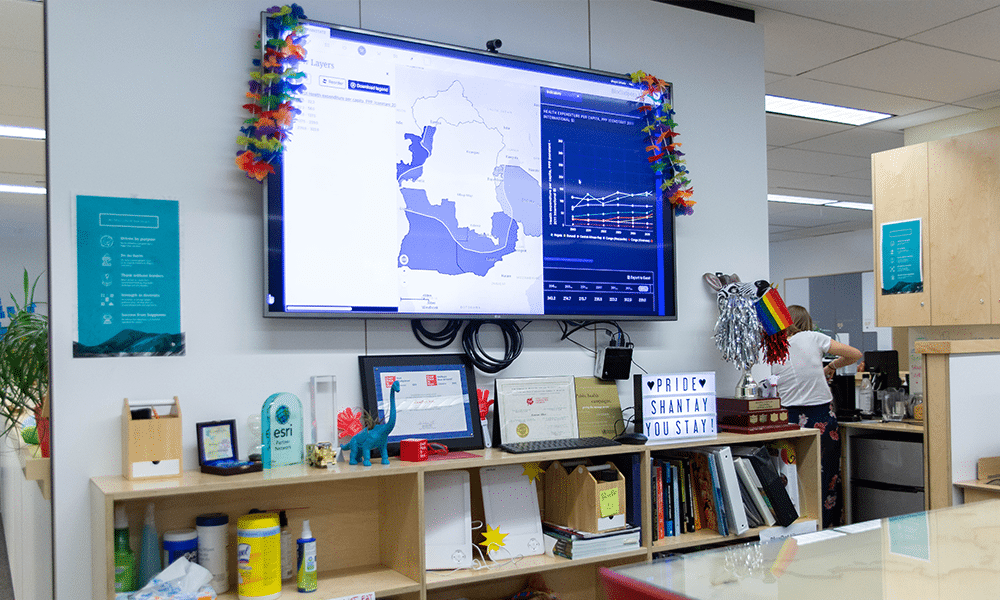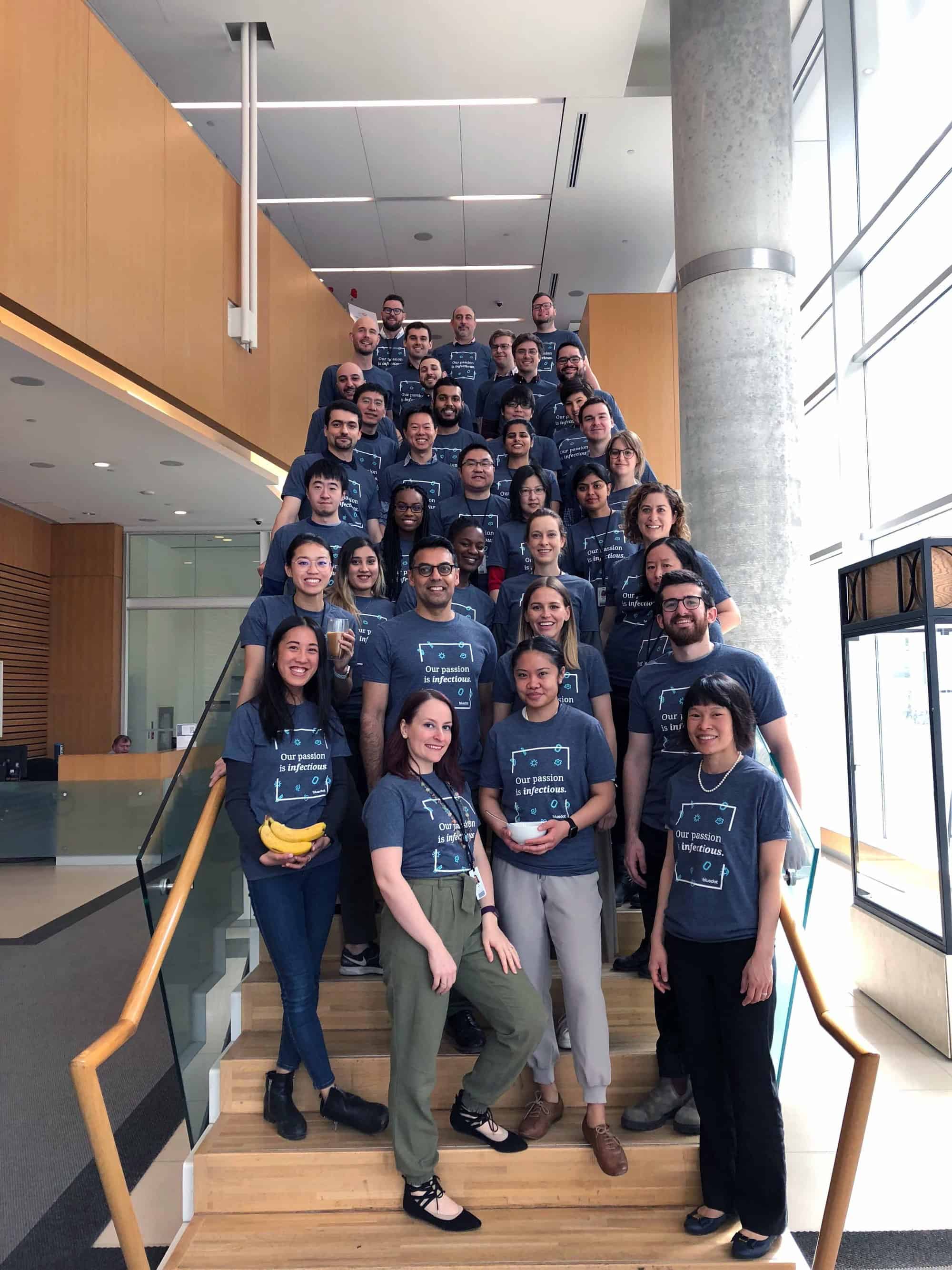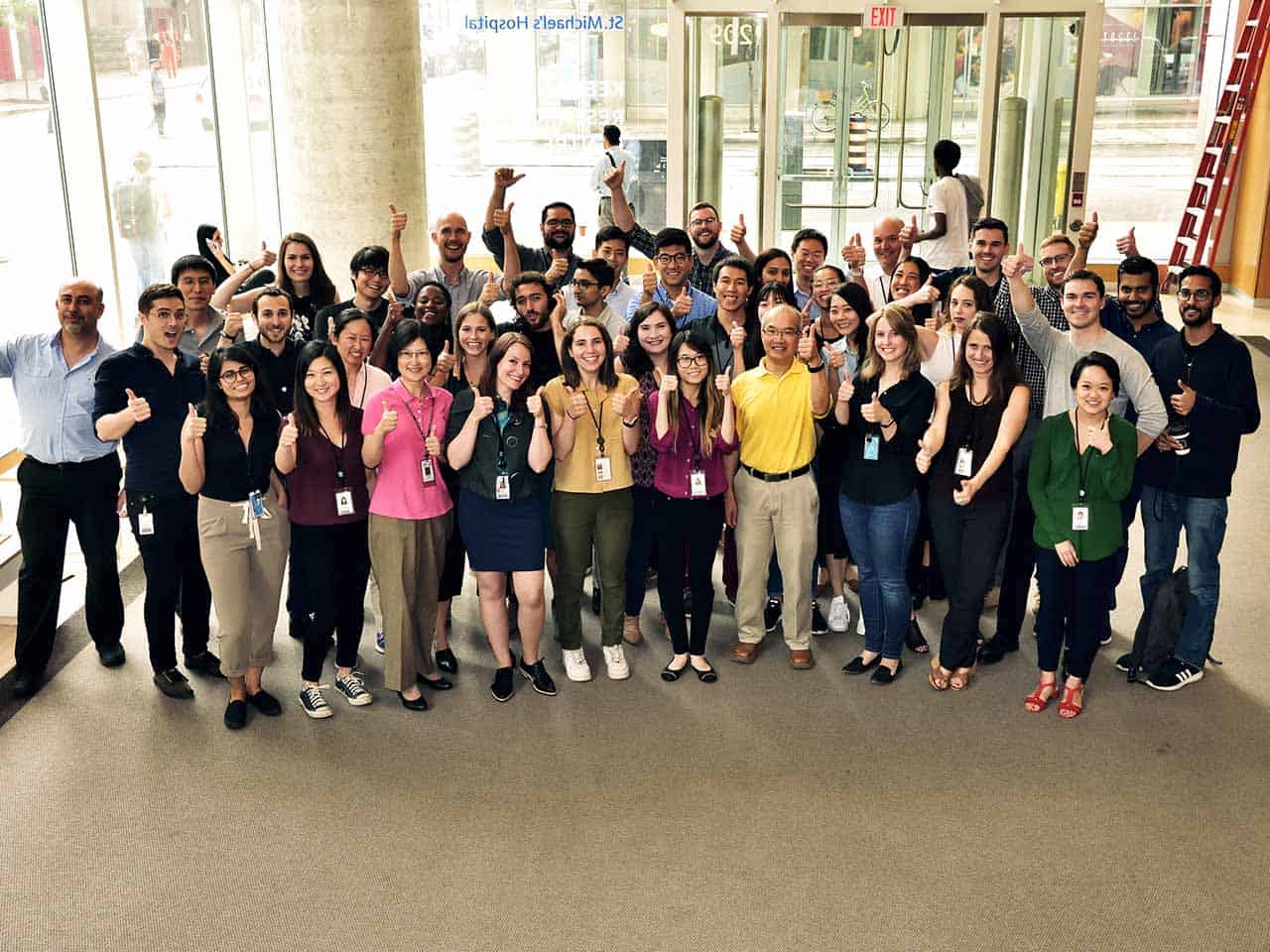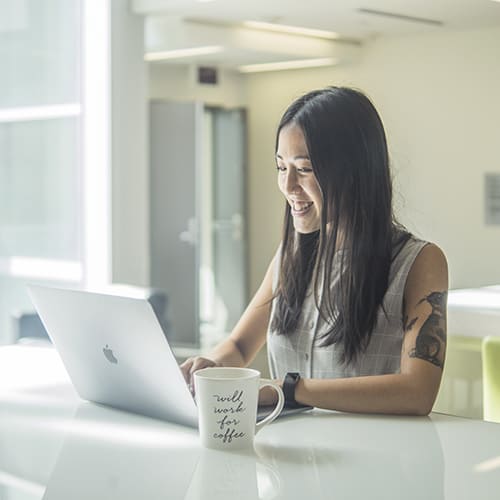 At BlueDot I'm able to grow in numerous ways as well as contribute to the greater good through my work. I love how I have ownership on my projects and how my team believes in my potential.
Jennifer Zhang
UX Designer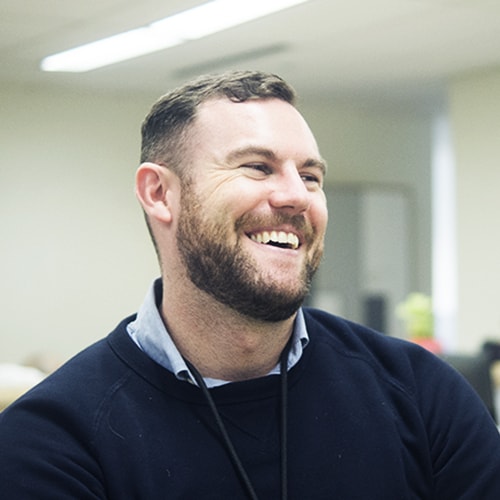 We are a community. The community really is the 'IT' factor for BlueDot. We protect, support, and grow with one another. There is a 'glue' here that is super unique but essential for our success.
Alexander Watts
Associate Director, Insights