The annual global cost of infectious diseases is +$570Bn* and increasing in severity and frequency
SARS
800 fatalities
$50 billion
Est. cost of SARS
Zika
90 countries impacted
$7-18+ billion
Est. cost of Zika 2015-17
COVID-19
450,000+ fatalities
Est. +$1 trillion
Projected cost of COVID-19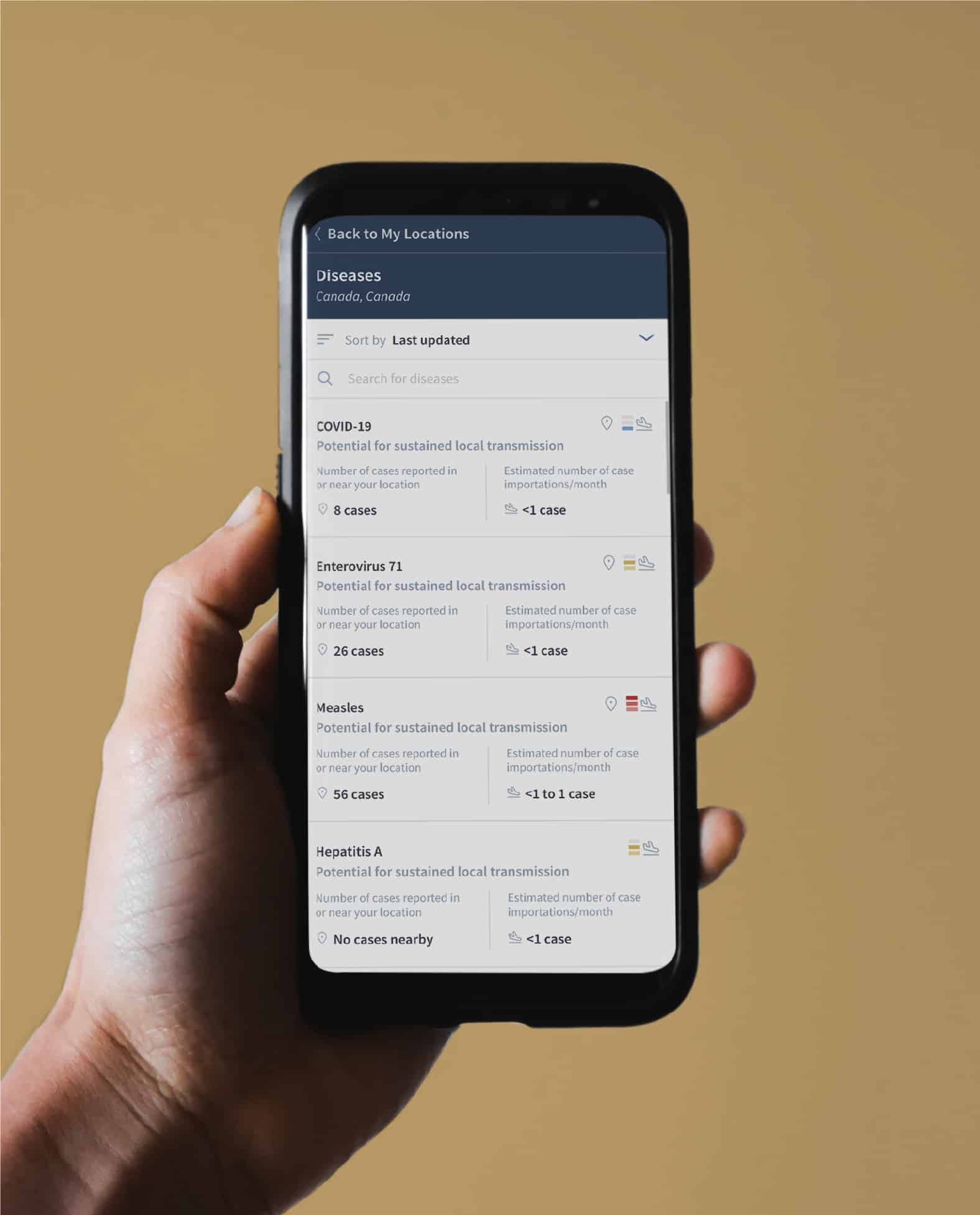 How it Works
BlueDot quantifies the risk of exposure to infectious diseases globally, enabling you to protect human health.
We detect outbreaks of over 150 different pathogens, toxins, and syndromes in near-real time. Our platform scans over 100,000 official and mass media sources in 65 languages per day.
We anticipate dispersion of disease, locally and globally, using anonymous, aggregated data on billions of flight itineraries and hundreds of millions of mobile devices.
We anticipate impact of disease spread globally and globally using diverse datasets:
Billions of flight itineraries
Real time climate conditions
Health system capacity
Animal & insect populations
We empower you to mobilize timely, effective, efficient, coordinated, and measured responses to epidemic threats.
BlueDot Insights
BlueDot Insights sends you relevant and near real-time alerts that quantifies your risk of exposure to infectious diseases.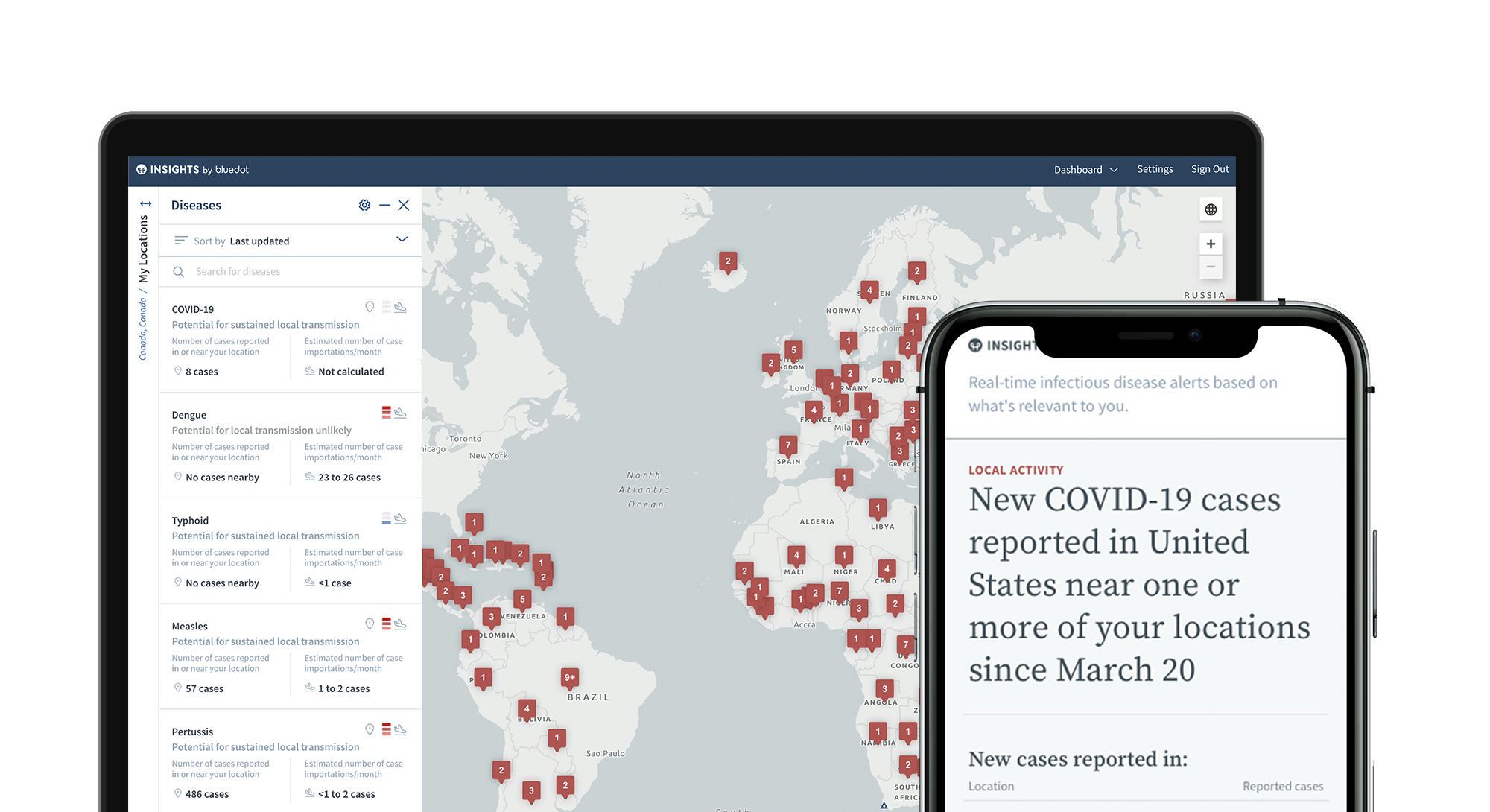 BlueDot Explorer
BlueDot Explorer allows you to perform advanced and higher quality risk assessments in less time by integrating 100+ diverse datasets including global air travel and near peak-time disease surveillance that have been curated, cleaned, and combined for you.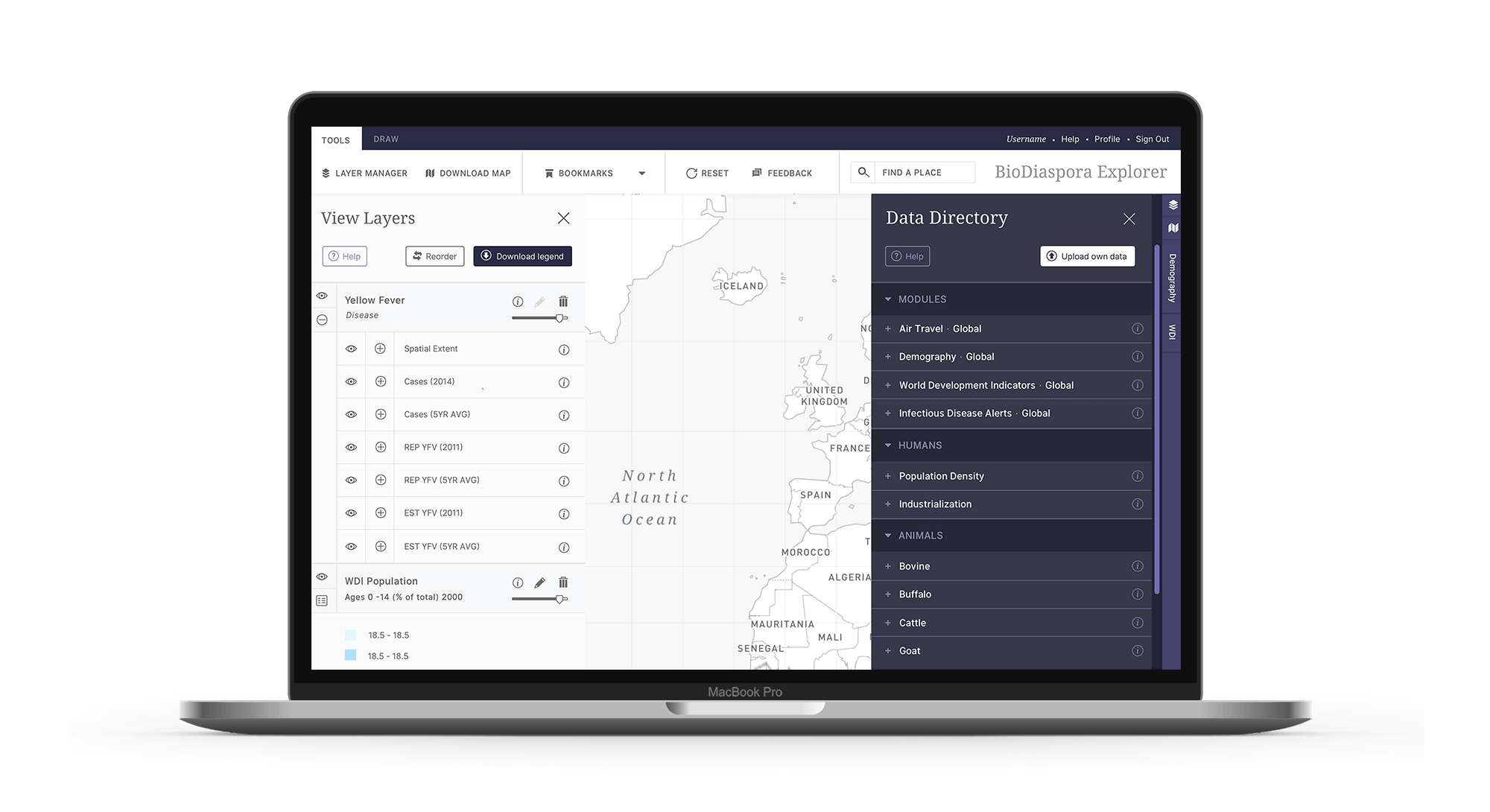 We've helped some of the world's leading organizations protect people from infectious diseases.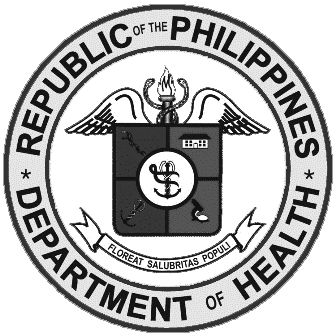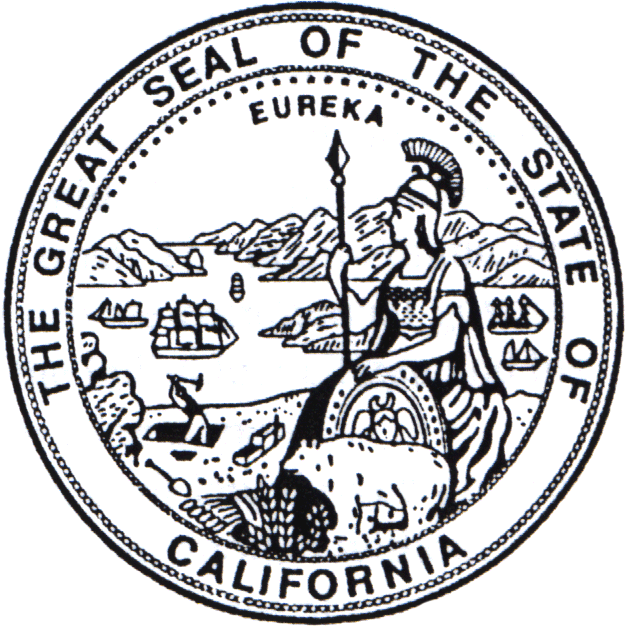 AWARDS
We've been recognized for our innovative ideas and amazing team.
Joule Innovation Award
2016
First Recipient
Great Places
To Work
2018
Top 25 Best Workplaces
7th Annual Canadian Innovation Awards
2018
Health and Wellness Category
Manning Innovation Awards
2018
Innovation Award
Most Innovative Workplaces
2019
Purpose Driven Award
BlueDot. Safeguard lives. Mitigate exposure to infectious disease.