Infectious disease surveillance – automated and personalized to what's relevant for you.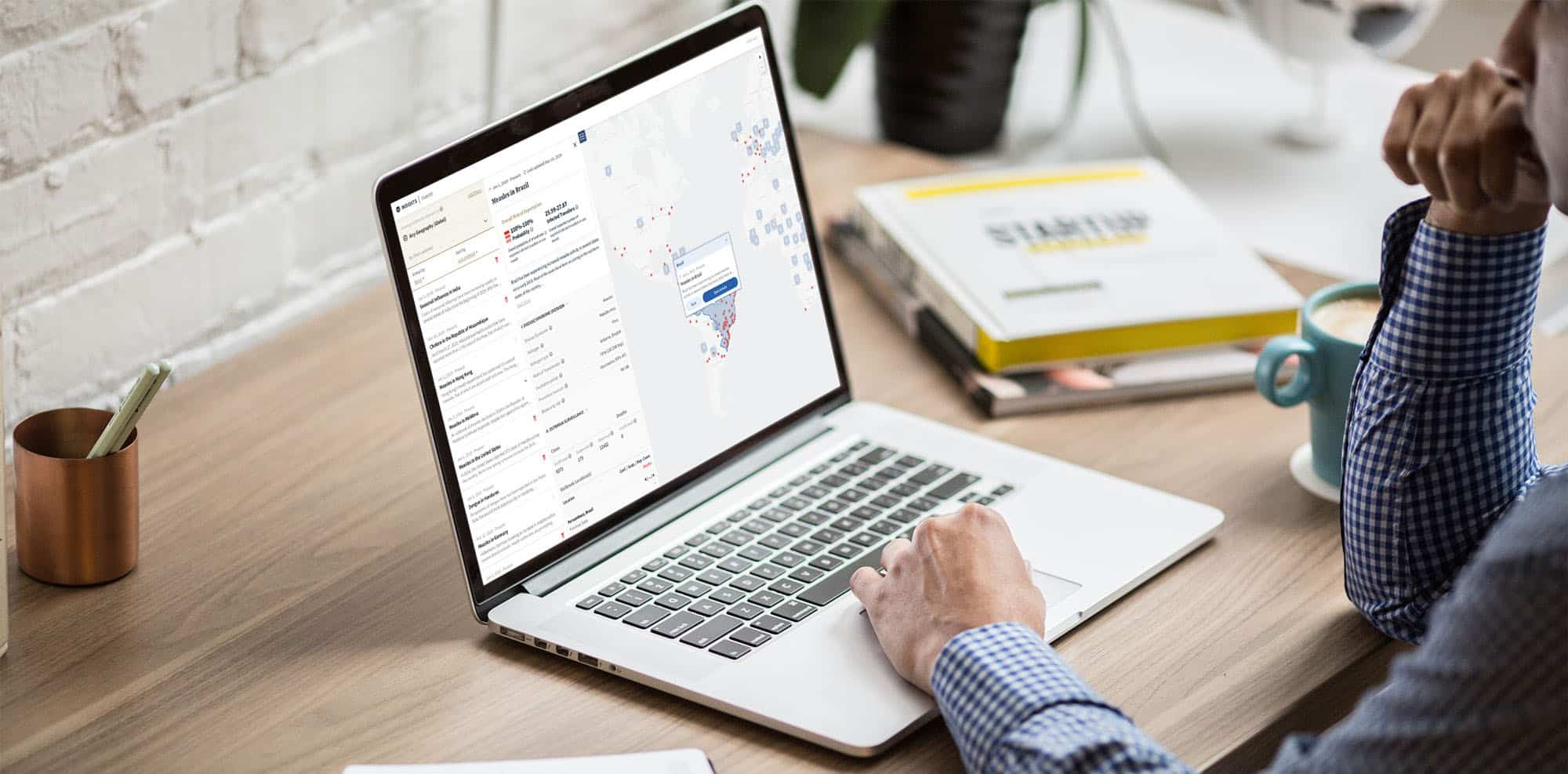 BlueDot's solutions track, contextualize, and anticipate infectious disease risks.
Infectious diseases pose a growing global threat in our interconnected world. More frequent and severe in the last 20 years than at any other time in history, infectious diseases are flourishing within a new reality of global travel, urbanization, and climate change.
But while diseases spread fast, knowledge can spread even faster.
We help governments protect their citizens, hospitals protect their staff and patients, and businesses protect their employees and customers.
Organizations We've Helped
We've helped some of the world's leading organizations protect people from infectious diseases.
We've been recognized for our innovative ideas and amazing team.