Influenza-like-illnesses (ILI) Trend Report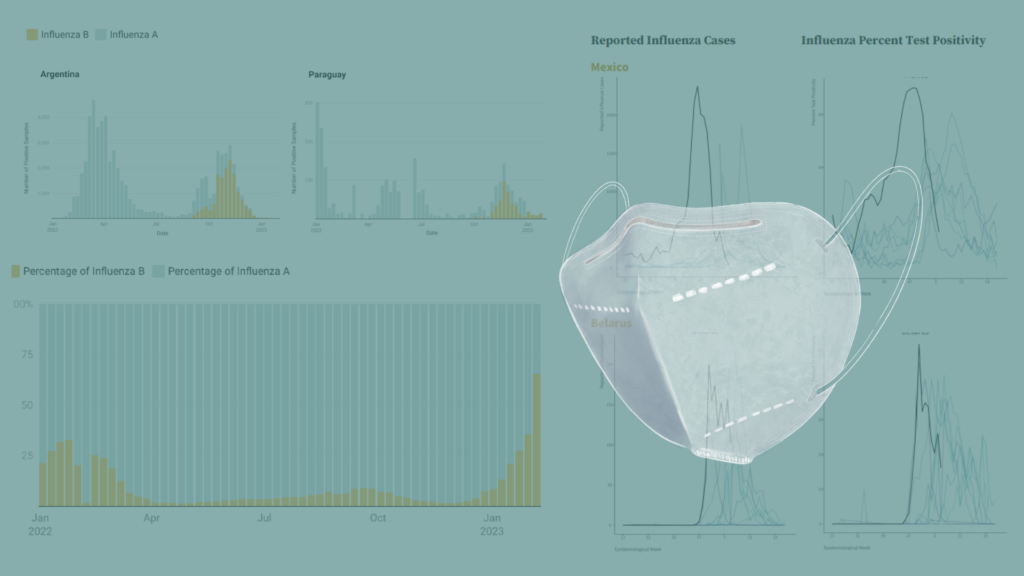 Influenza Update: The unprecedented and unpredictable season continues
As we navigate through one of the most unprecedented influenza seasons in recent history, the global return to circulation of influenza-like-illnesses (ILIs) is causing widespread concern. Despite a two-year lull in activity, the ILI trend report shows that influenza patterns are still not aligning with pre-pandemic expectations. In fact, it notes the influenza season in the northern hemisphere which was largely driven by influenza A now shows extended seasonal activity predominantly due to the influenza B Victoria strain, meaning that previous countermeasure strategies may no longer be effective.
This report provides an overview of the ongoing influenza situation. Download the report to learn more about:
How this year's unprecedented flu activity is still changing and what that means.
Which northern hemisphere countries are still seeing longer-than-average seasons or abnormal peaks.
Initial activity in Australia and what that could mean for the next flu season.
ILI bonus: An update on the new Group A Strep (M1UK).
This report is part of BlueDot's ILI product offering which covers a range of illnesses including COVID-19, RSV, and influenza. To learn more about the ILI offering book a consultation today.
Download the report by filling out the form.