What impact do air pollutants have on the outcomes and severity of influenza-like-illnesses?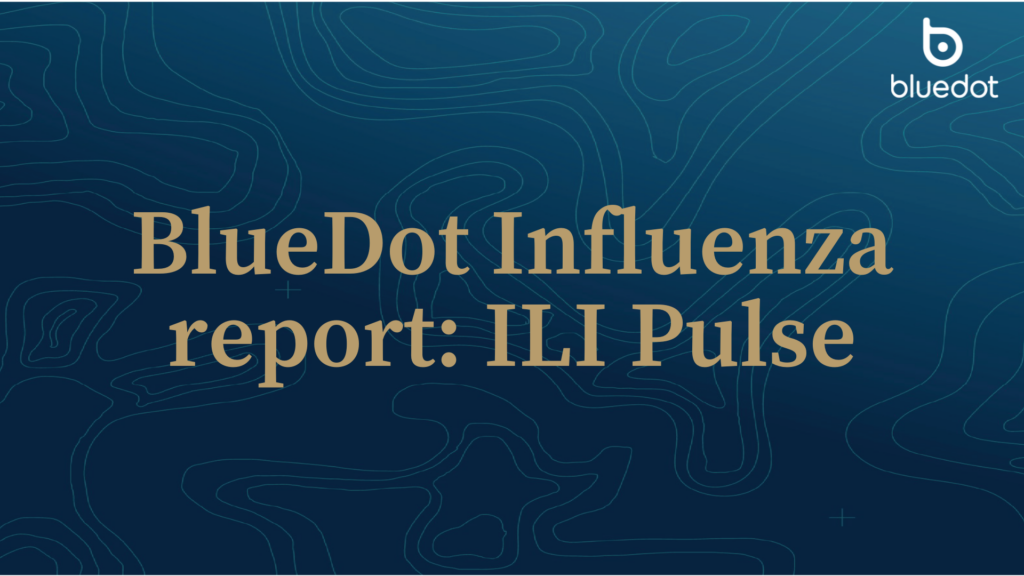 Air pollutants have been previously associated with a greater risk of mortality and severity with influenza-like-illnesses. There is a need for research evaluating this relationship as the COVID-19 pandemic continues and a substantial proportion of the global population has been infected with SARS-CoV-2. Given evolving climate conditions, continual research on how these factors modify disease risk of respiratory illness and severity in specific geographic locations is required.
In the latest ILI Pulse BlueDot explores two select studies to uncover how air pollution impacts the risk of infection and disease severity, and what that means for the public health, pharmaceutical, and life sciences industries.
Get a consultation for our bi-weekly ILI Pulse series to get access to this report, and more!