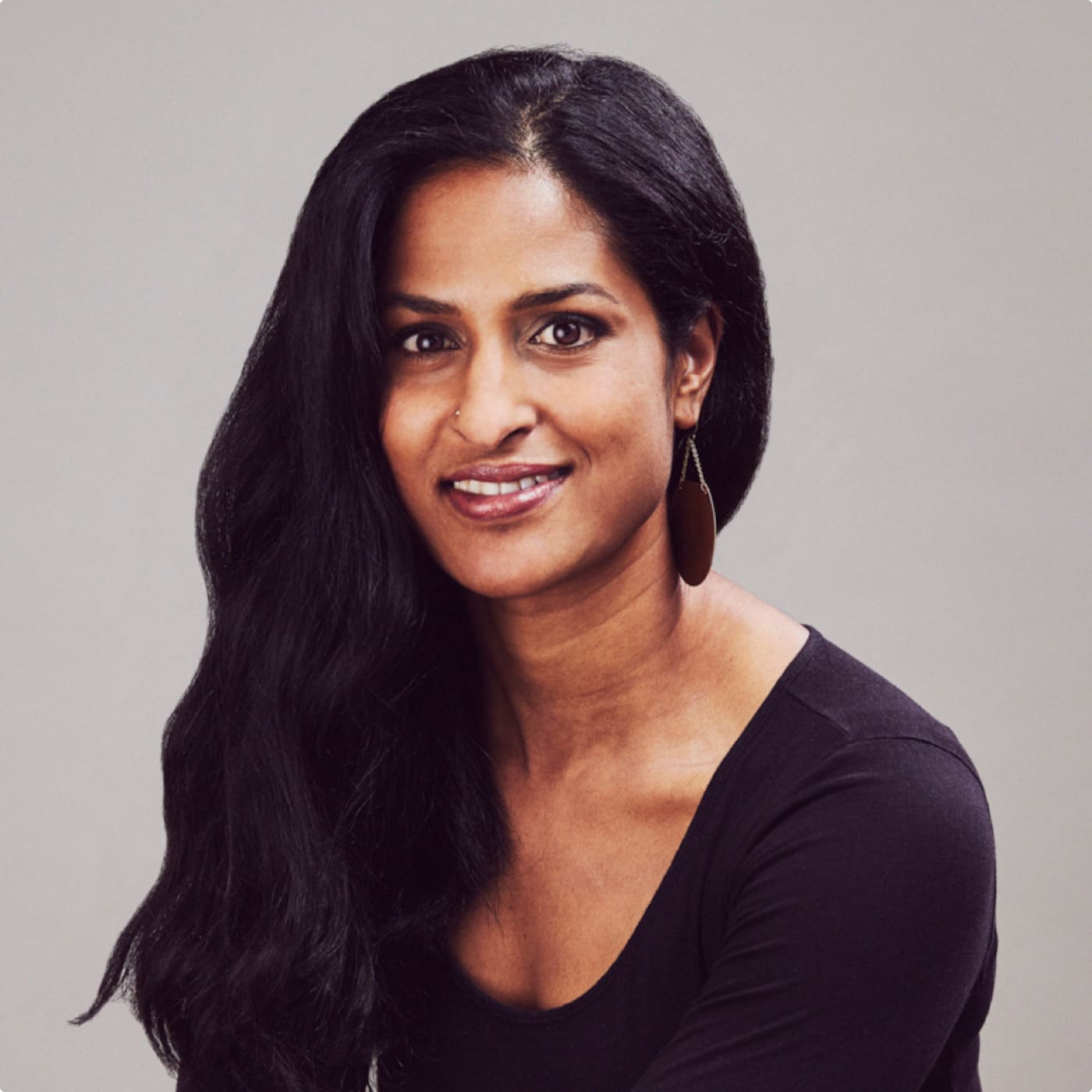 I was initially drawn to marketing because it fuses both growth and creativity. My journey began at Porter Airlines, an experience that profoundly illuminated the pivotal role of customer experience in sculpting indelible, influential brands. This initial exposure paved the way for my contribution to the launch Canada's Union Pearson Express, affording me the opportunity to collaborate with preeminent marketing leaders and help build and market Canada's first Air Rail Link. This experience led me to the tech startup arena, where I thrive on the challenges of new market growth, strategic positioning, brand development, and expanding customer bases.
What inspired you to join BlueDot?
During the pandemic chaos I realized how important it was to stay grounded in all aspects of my life including my career. With balancing work, home, and life, I had to develop a laser sharp focus on getting involved with things that were truly meaningful and important. BlueDot is a purpose-built company with a vision that aligns with my moral compass. Our corporate culture, the work we do every day and our incredible team, make this a place like no other.
What is the role of Marketing at an infectious disease intelligence company?
Over the past two decades, our world has witnessed a surge in global health emergencies, ranging from SaRS to H1N1, Ebola, Zika, and more recently, COVID-19. The social and economic impacts of these outbreaks have been severe and serve as a stark reminder of their impact. However, the danger also lies in the cycle of forgetting. Many organizations are unaware that technological innovations coupled with human expertise, has built a foundation for infectious disease intelligence that can offer an extremely powerful antidote to assist in preventing such outbreaks from occurring. Marketing plays a crucial role in our organization to raise awareness and educate public health entities and private sector enterprises about the vital role of such intelligence in saving lives and strengthening resilience.
What are five things you love?
What is something people might be surprised to learn about you?
I harbor an almost insatiable passion for traveling. My explorations have led me to more than 30 countries, each offering a tapestry of unique experiences. Having kids somewhat paused my travel experiences, however my heart is set on embarking on future adventures with them!