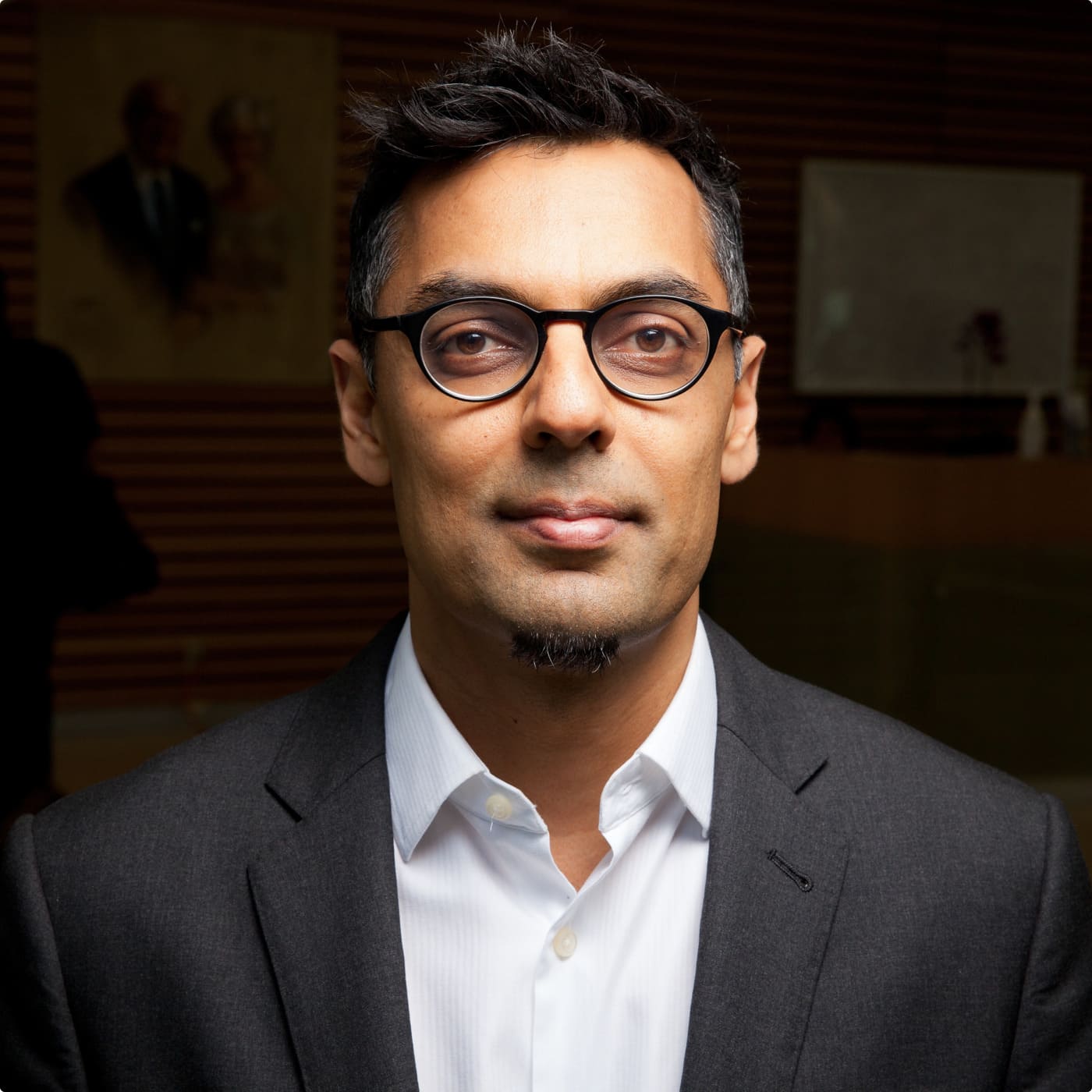 I came to Canada as an immigrant with South Asian roots. Intrigued by the intertwined analytical and human facets of medicine, I pursued my education at the University of Toronto. There, I found a natural affinity for the health of newcomers, a resonance fueled by personal and familial experiences.
My journey took a pivotal turn during the SARS epidemic in Toronto, igniting a profound commitment to infectious diseases and public health. As both a professor and scientist at the University of Toronto, I immersed myself in the study of epidemics. This path ultimately led me to the founding of BlueDot, a pioneering endeavor aimed at real-world solutions, ahead of its time. I'm proud of the impact we've achieved at BlueDot, during the most significant public health crisis in a century. Moving forward, our excitement and dedication remain unwavering as we continue to evolve and innovate our infectious disease intelligence, striving to promote global health and protect lives.
What inspired you to build a tech startup?
While generating ideas might be straightforward, bringing those ideas to life through implementation is the true challenge, as aptly put by Guy Kawasaki. I yearned for more than just conceptualizing ideas; I desired to bridge the gap between innovation and practical, real-world solutions. Recognizing the significant departure this would be from my work as a scientist, I was driven by the desire to tackle the complexities head-on and create tangible impacts.
Why is BlueDot intelligence more important now than ever before?
COVID has brought a stark reality: we're entering an era of frequent epidemics and pandemics. The future holds more, whether they arise naturally, from lab incidents, or as intentional acts. Meeting these challenges head-on demands the immediate need for science and technology as our crucial defenses. In a battle where time is the enemy, AI powered intelligence helps us to anticipate and act appropriately, with speed and confidence.
What are five things you love?
Art & science of medicine
What most excites you about the future of BlueDot?

What truly ignites my enthusiasm about BlueDot is the dynamic evolution of Artificial Intelligence, seamlessly woven into the tapestry of human intelligence and expertise. This synergy represents a frontier where innovation holds boundless potential, yielding transformative solutions that resonate globally.
Moreover, the exceptional organizational culture and remarkable team, collectively developing solutions that ripple across the globe and help save lives. The rarity of an opportunity of this magnitude is not lost on me, and the chance to contribute to meaningful change on such a scale, fuels my dedication and passion for what we're achieving at BlueDot.
Share a quote that you live by:

"Be the change you wish to see in the world"
— Mahatma Gandhi