BlueDot protects people around the world from infectious diseases with human and artificial intelligence.
Our Journey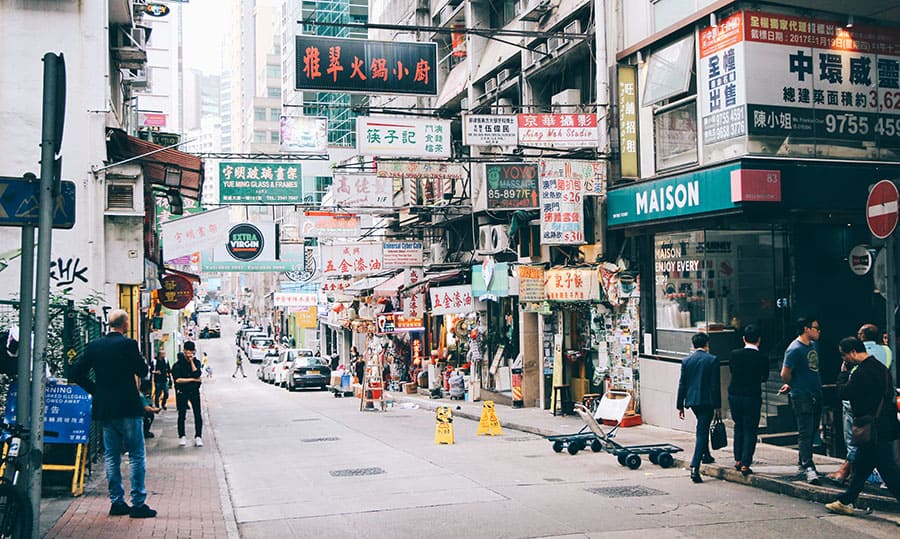 SARS spreads from Hong Kong to Toronto, causing an outbreak that cripples the city with 44 deaths and $2 billion in losses.
After completing his training as a physician specializing in infectious diseases and public health in New York City, Dr. Kamran Khan returns to Toronto just before the city's SARS outbreak begins.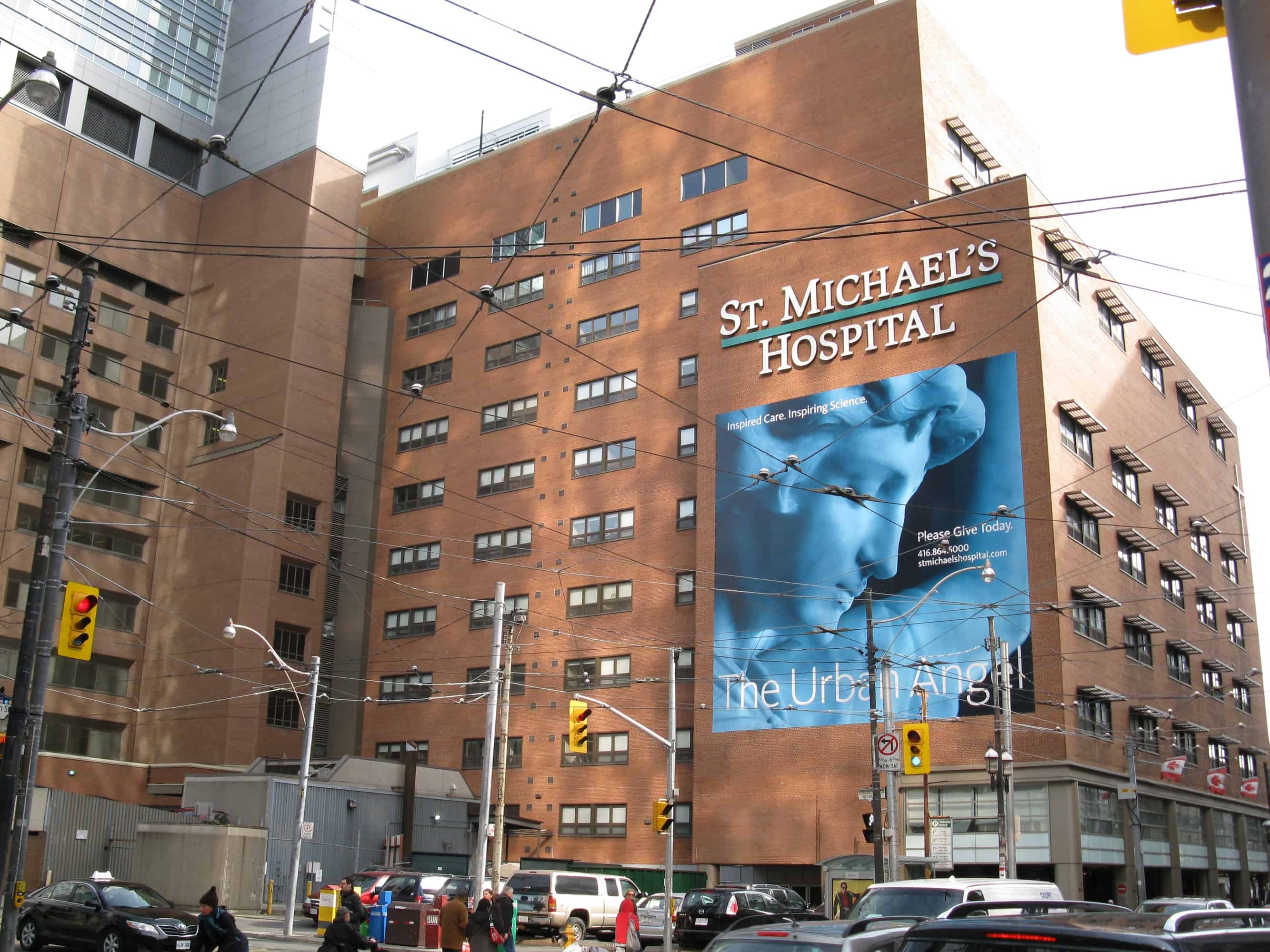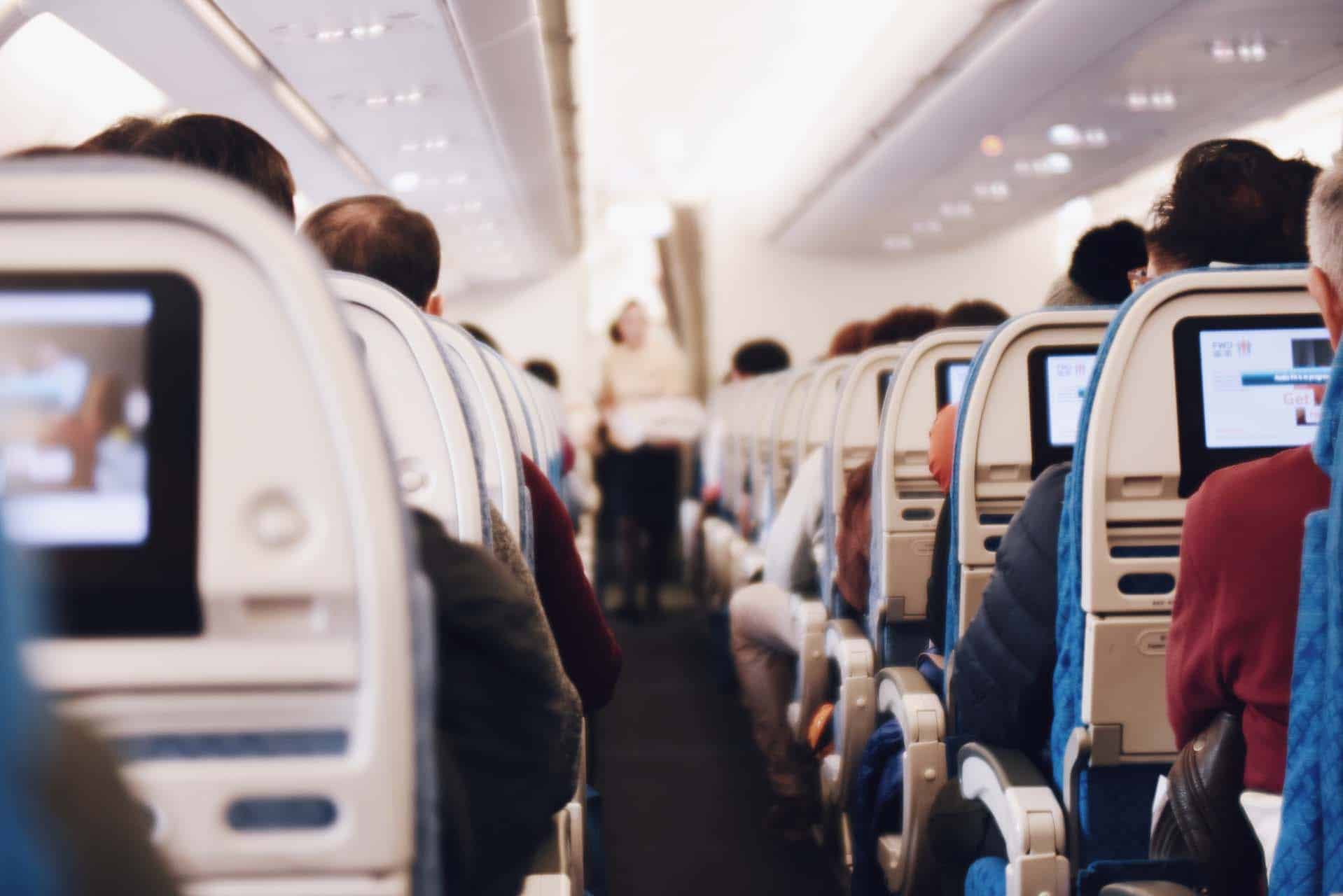 To understand how infectious diseases can spread worldwide, Dr. Khan launches BioDiaspora – a scientific research program at St. Michael's Hospital in Toronto studying how the world's population is connected through commercial air travel.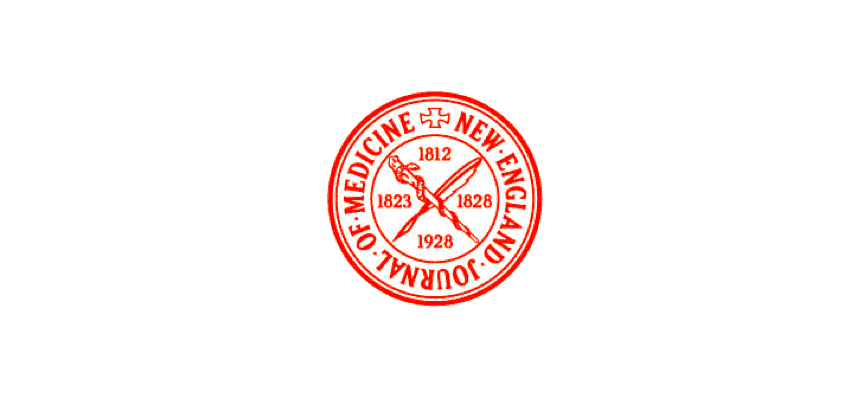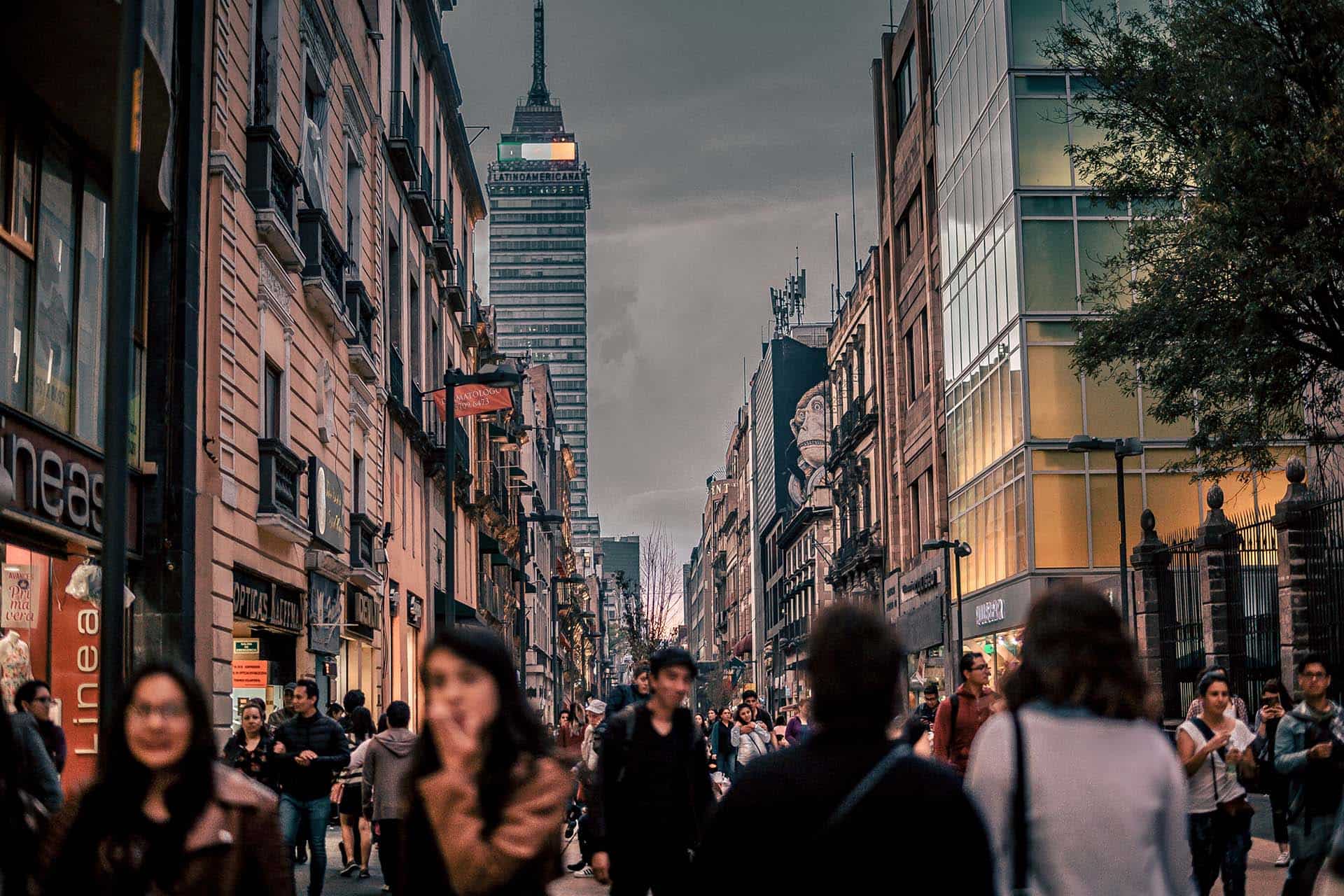 The BioDiaspora program is used to predict the global wavefront of the first influenza pandemic of the 21st century, with findings published in the New England Journal of Medicine.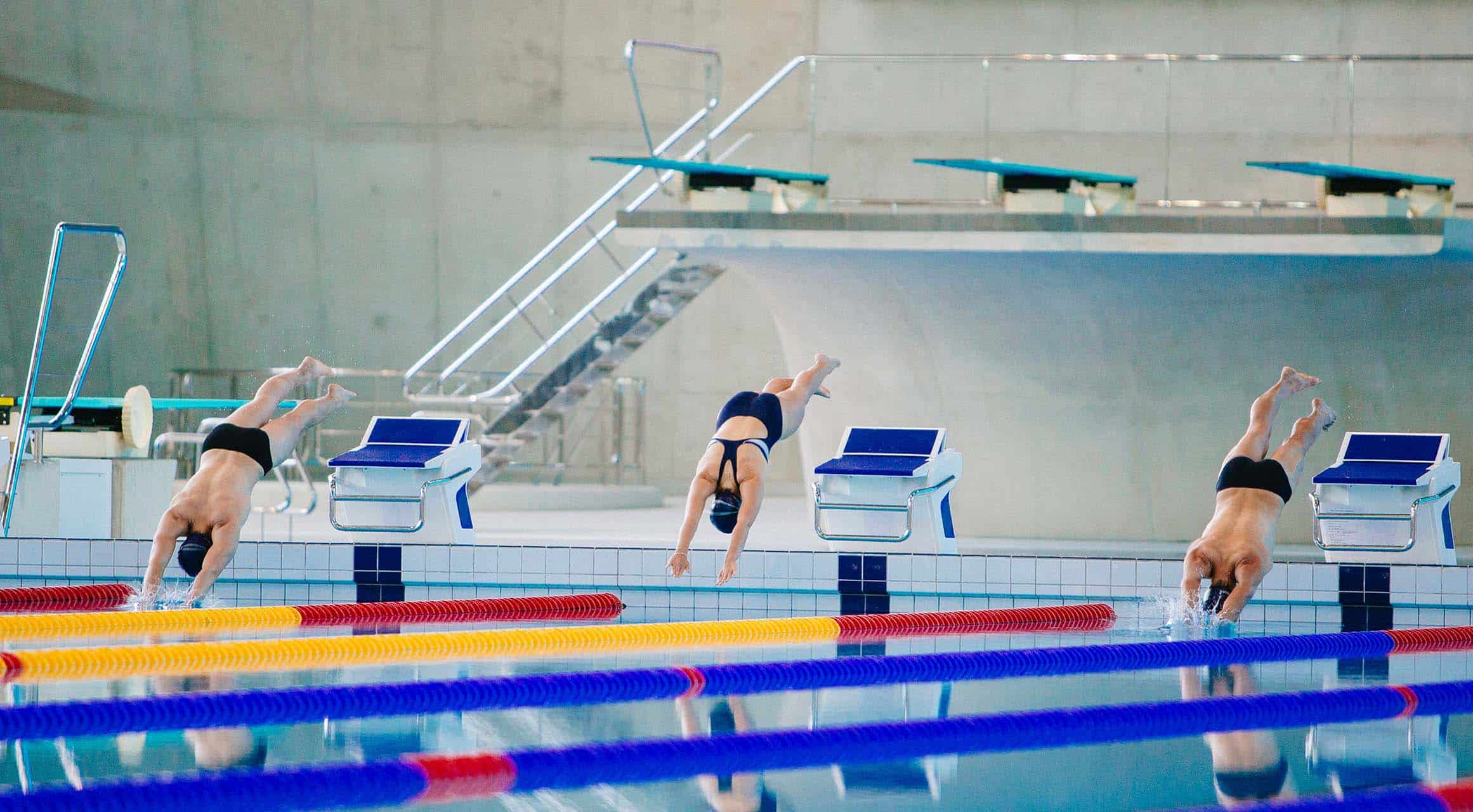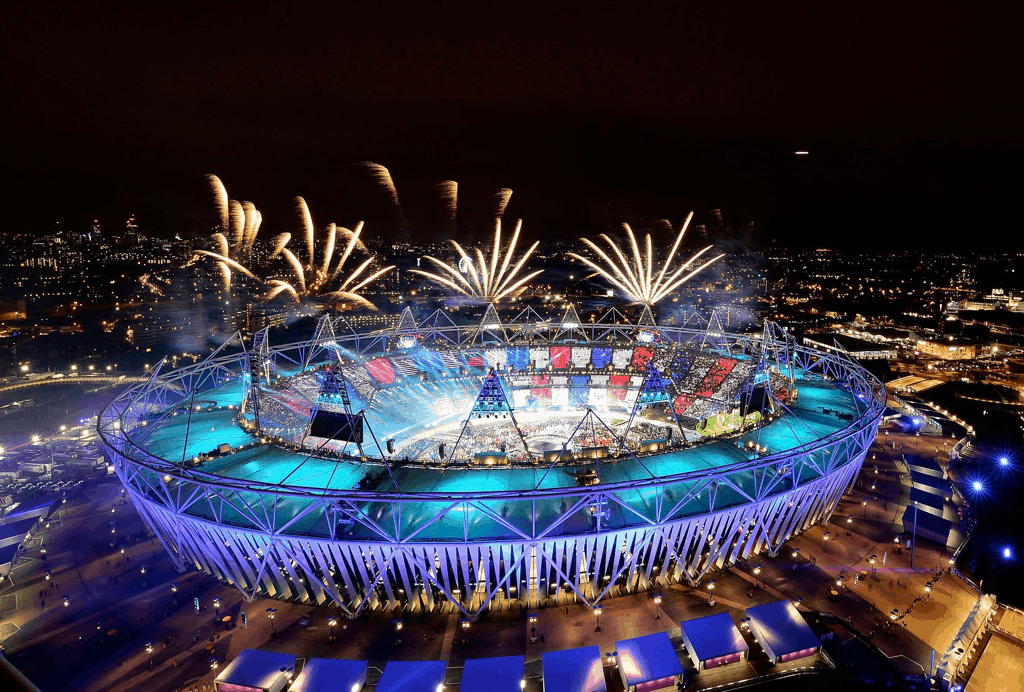 BioDiaspora partners with Public Health England to evaluate local risks from global infectious diseases as the world converges in London for the summer Olympics. The approach is published in the Lancet Infectious Diseases.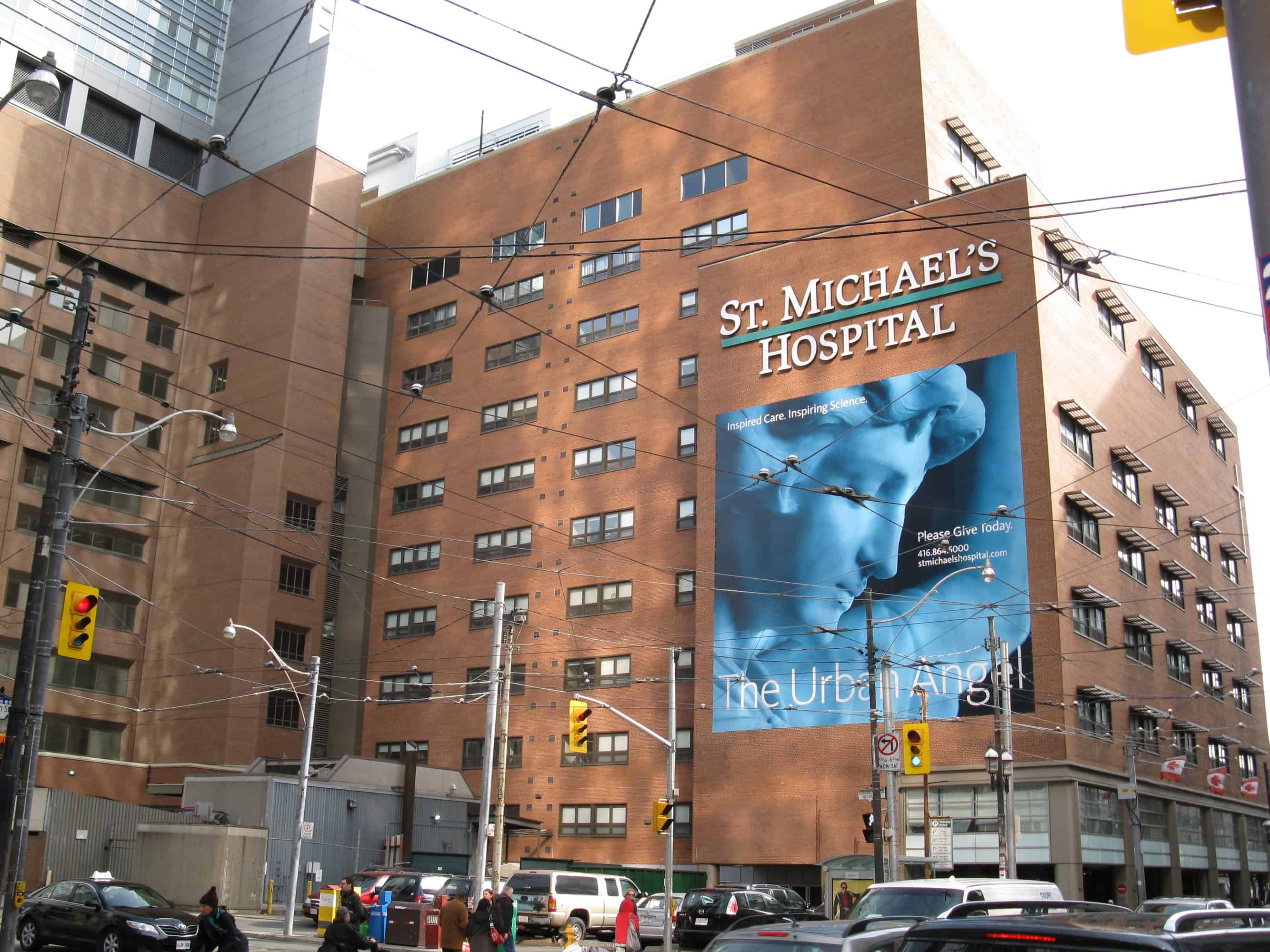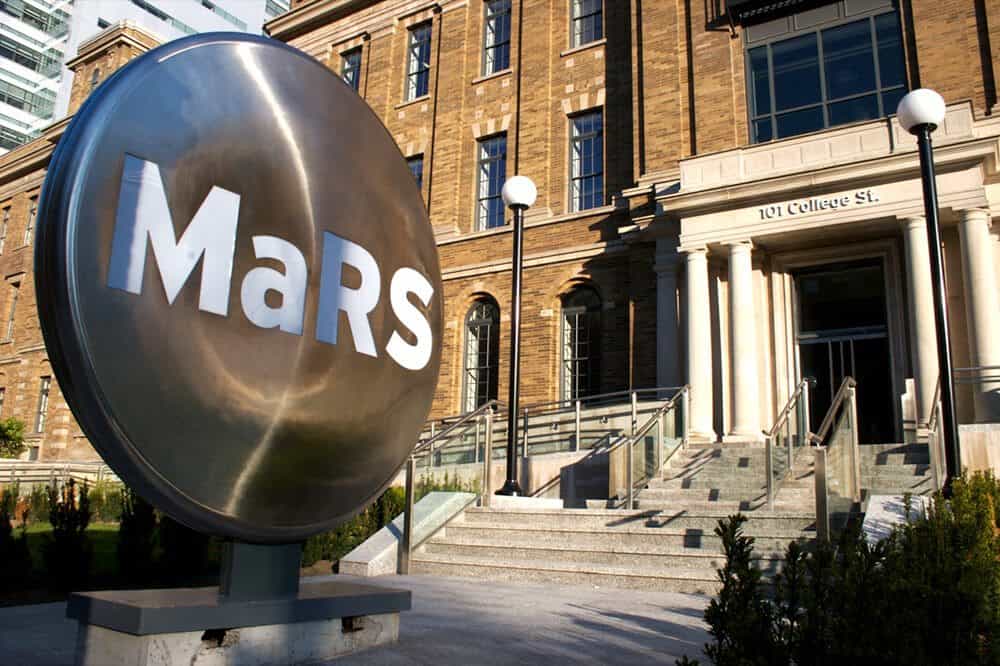 With a vision of using business as a vehicle to address an important social problem, BioDiaspora is incorporated as a Certified B Corporation with support from MaRS Innovation and St. Michael's Hospital.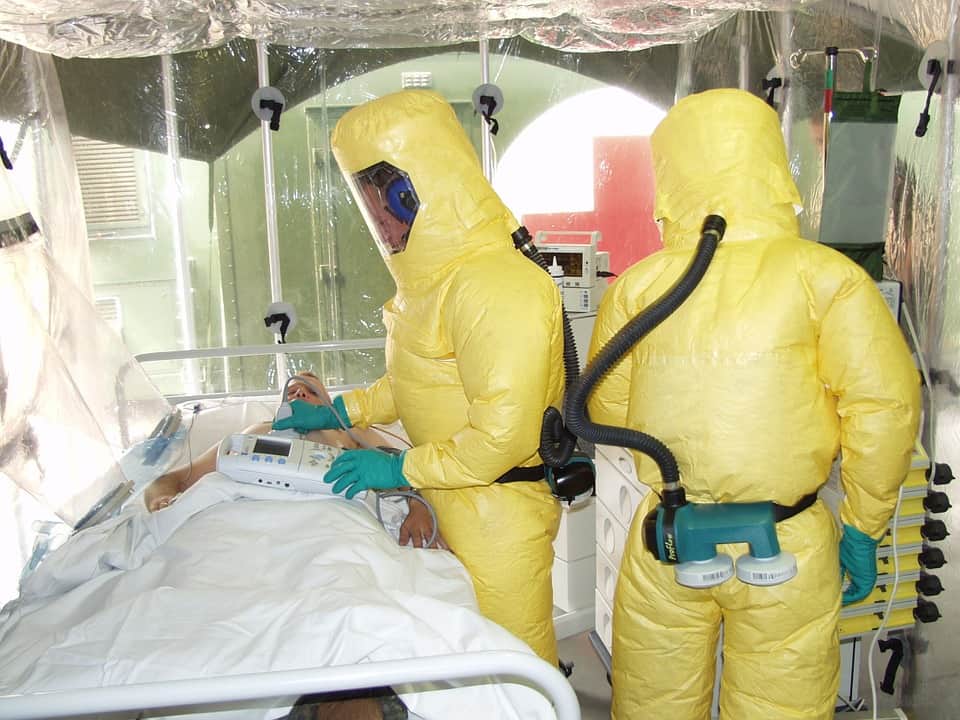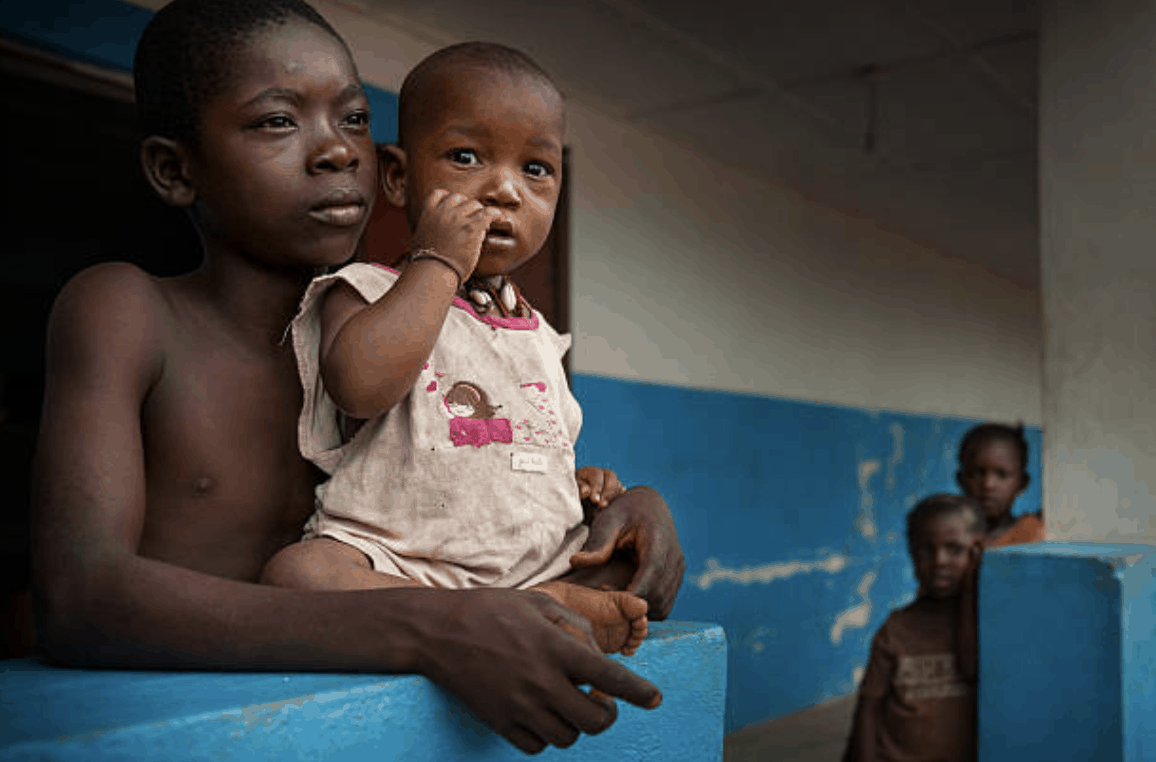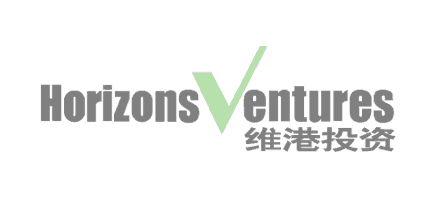 To support growth prospects, BioDiaspora completes a seed round with Horizons Ventures, a private investment of Sir Li Ka-shing, and renames the company to BlueDot – a metaphor for our small world.
Ebola spreads throughout West Africa, with over 11,000 deaths. Using risk models that leverage billions of passenger itineraries, BlueDot predicts the migration of Ebola out of West Africa, publishing its results in The Lancet.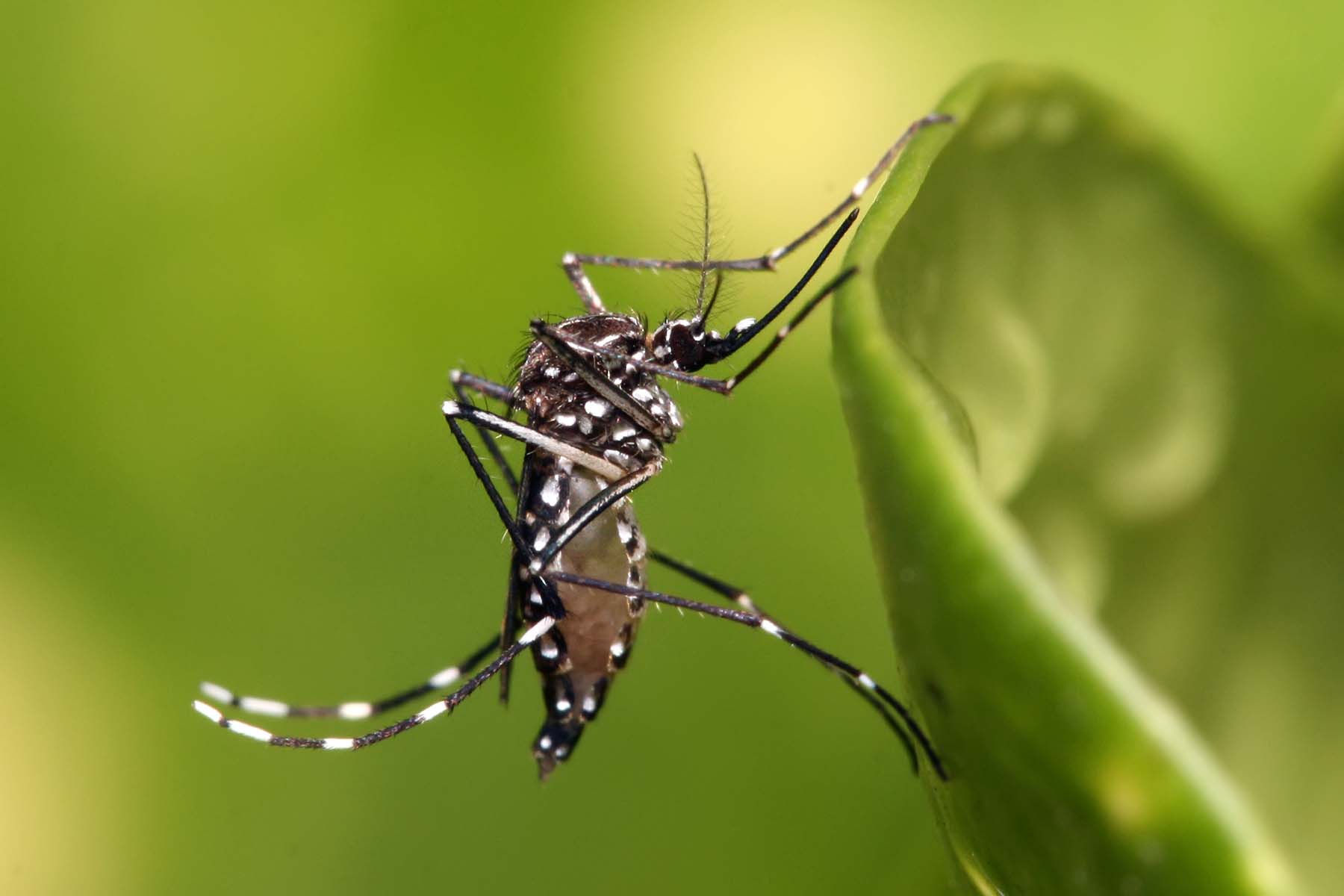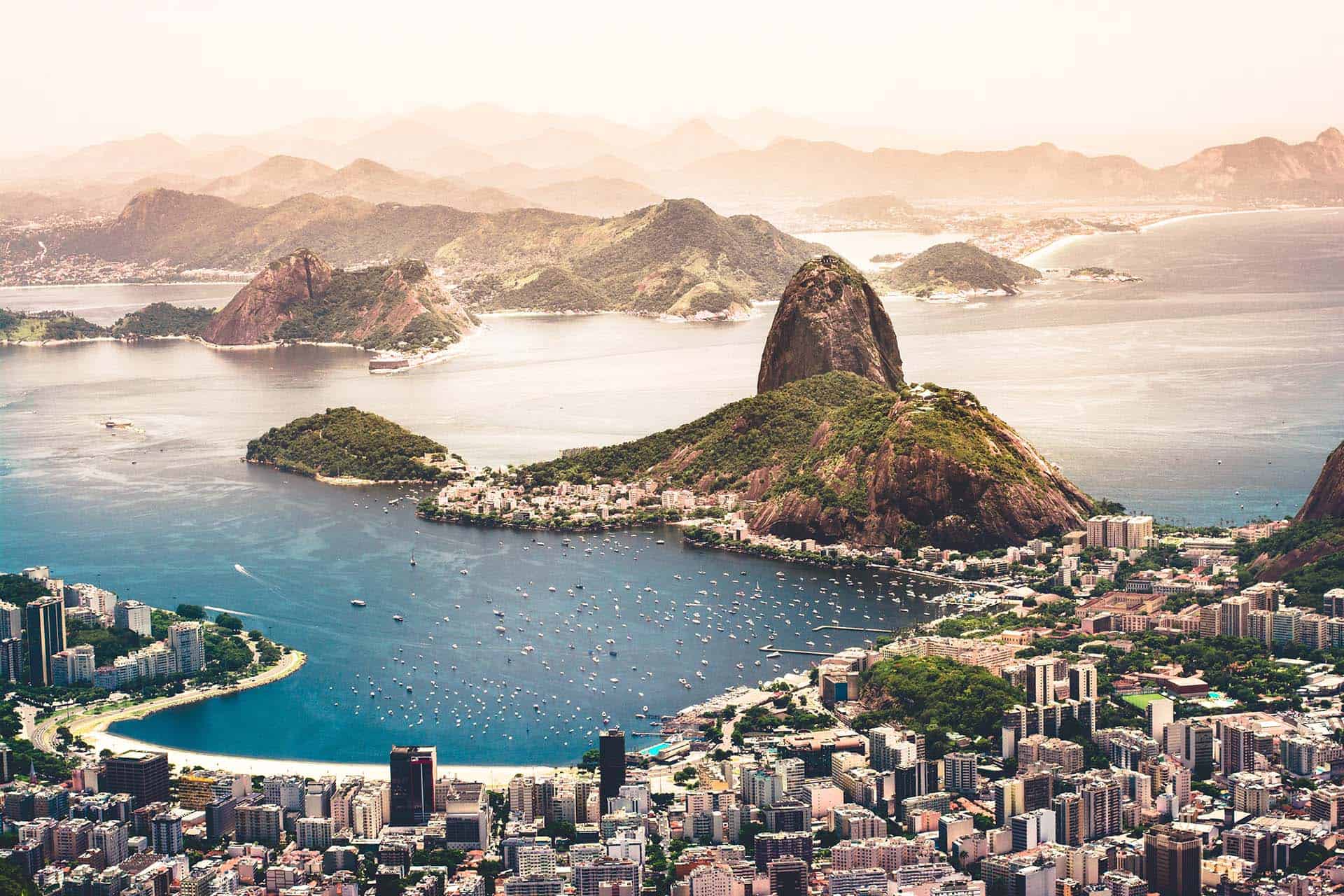 Zika lands in and spreads from Brazil, causing up to $18B in economic damages. This outbreak is also linked to a new symptom: microcephaly in newborns of women infected with Zika virus.
Using our risk assessment models, we predict an outbreak of Zika in Florida, six months before it actually occurred.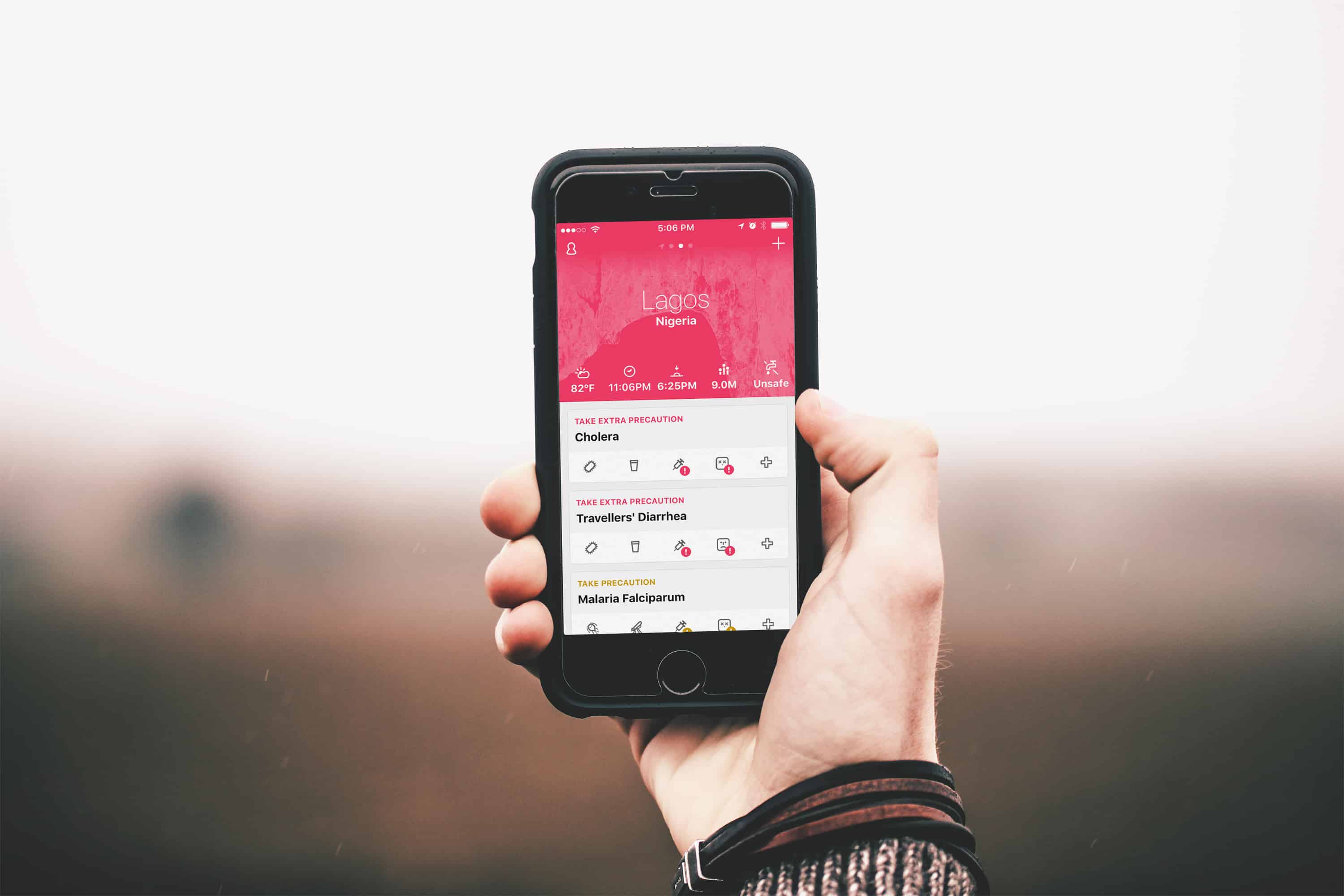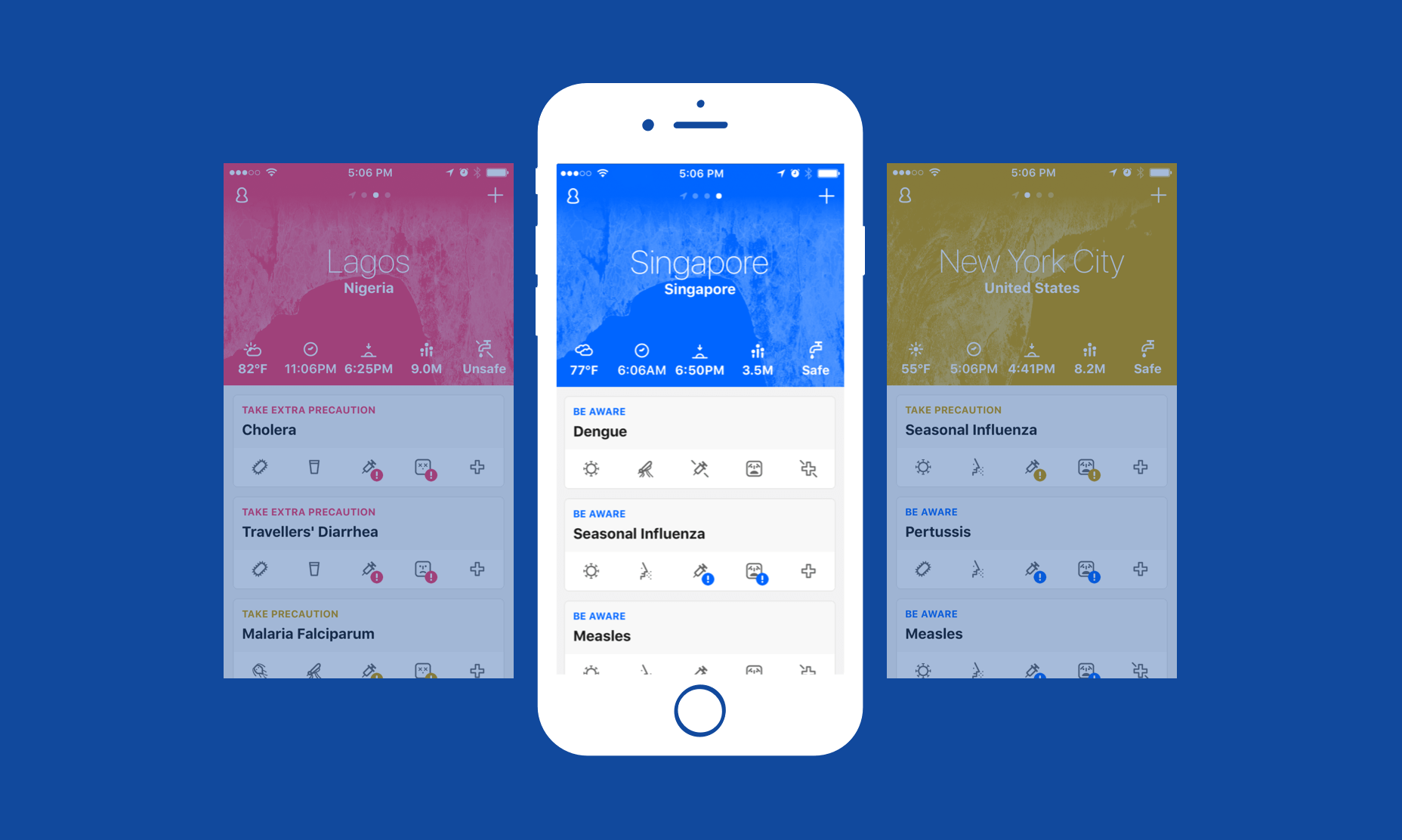 BlueDot launches George into the Google Play and Apple App Store, empowering travellers and the public with personalized insights about how to protect themselves against dangerous infectious diseases anywhere in the world.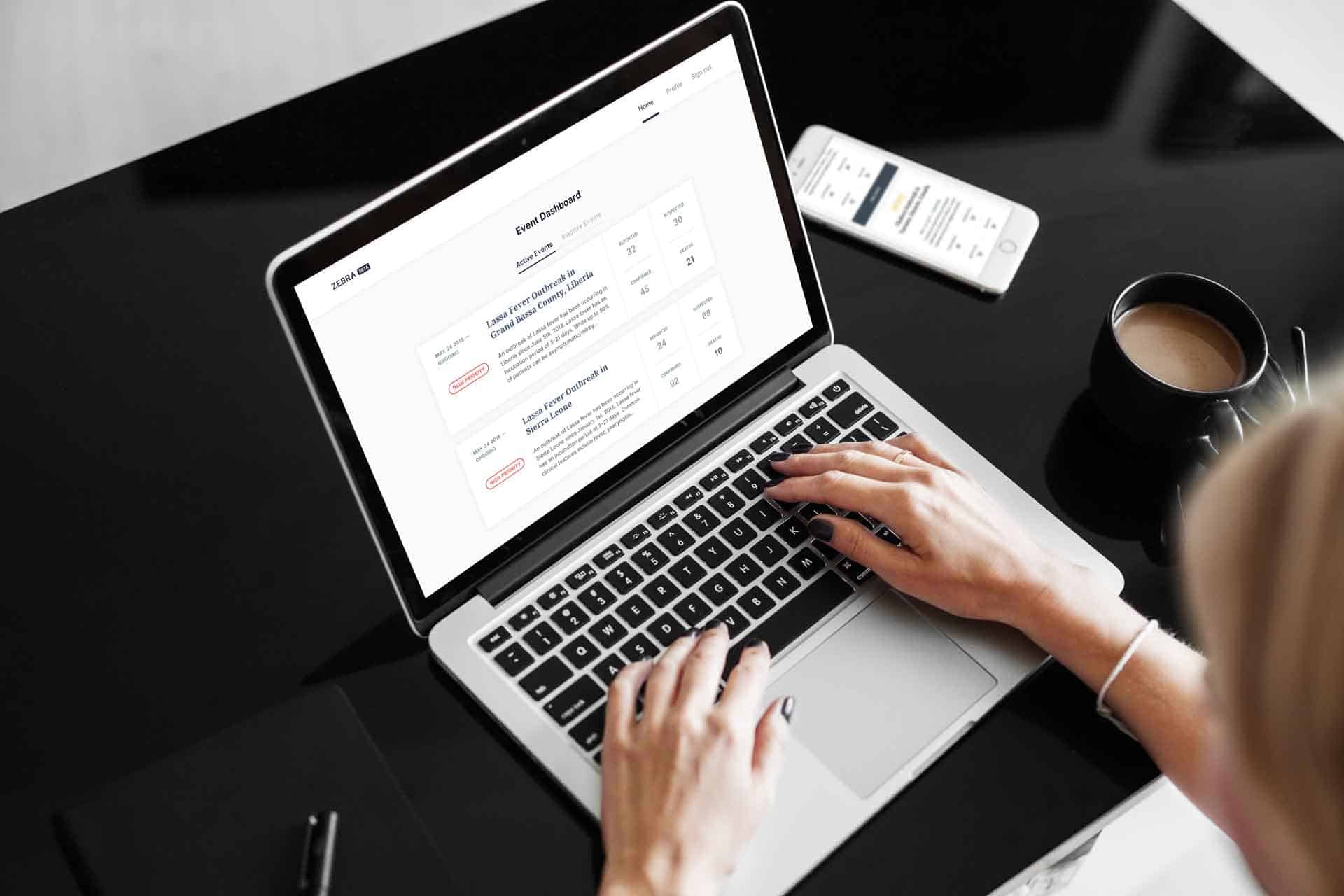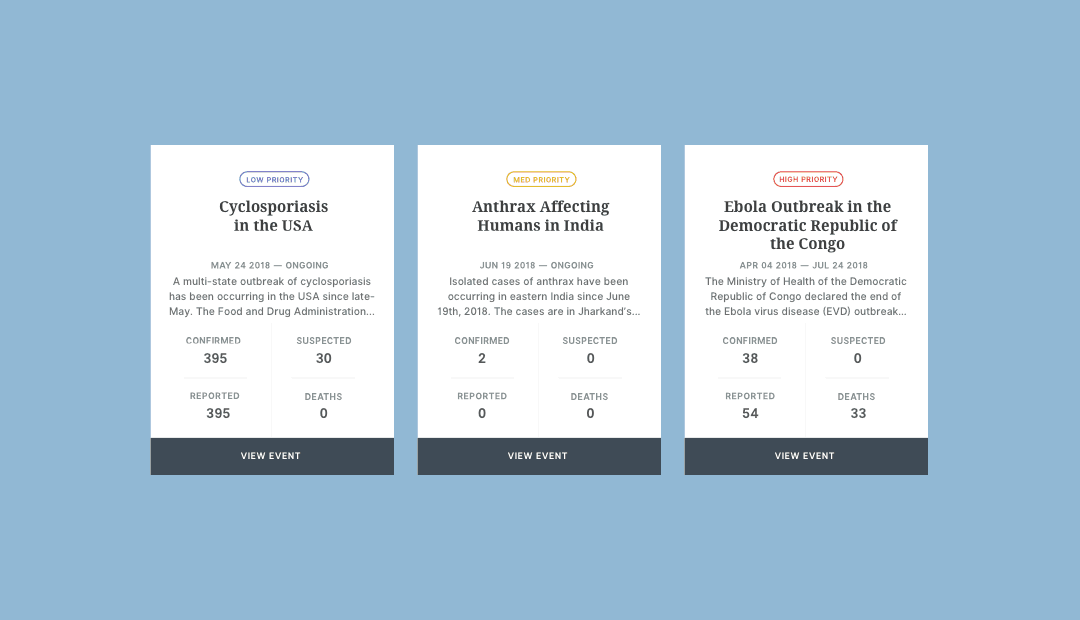 BlueDot launches Insights, delivering timely global surveillance of infectious disease threats around the world for healthcare organizations and businesses. Insights provides actionable intelligence for healthcare workers and employees on the front lines.