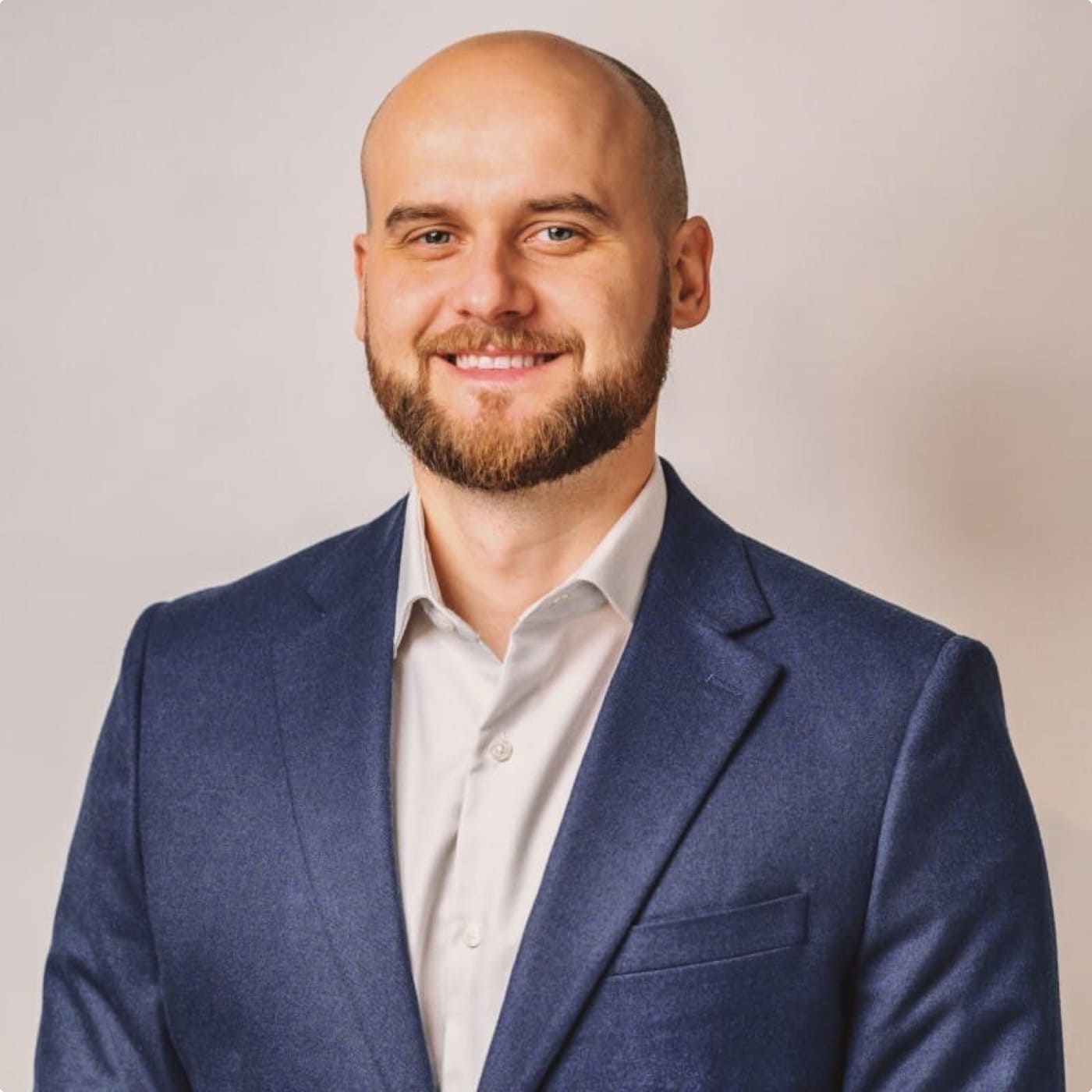 I migrated from Bosnia to Canada at an early age and focused my efforts on gaining as much knowledge as possible and putting myself through University and ultimately the CPA program. I have extensive experience in the tech and software space across a wide variety of organizations and I really enjoy all of the interesting challenges I get to face at Bluedot.
What attracted you to BlueDot?
BlueDot has such an honorable mission. I really believe we can and will do good for the World and I get to do it with a tremendously knowledgable and experience team with a great organizational culture. .
What are your top 3 priorities at BlueDot?
I do get to wear a lot of hats, but I mostly spend my time on financial reports, fostering a culture of financial discipline, risk management, and risk mitigation.
What are five things you love?
What does the world need right now? (post pandemic)
This is an interesting question. I think the world would benefit from better resilience in global healthcare, by fostering innovation and technological advancements and we could always use a little more inclusivity and kindness.