VP, Client Success & Enablement Services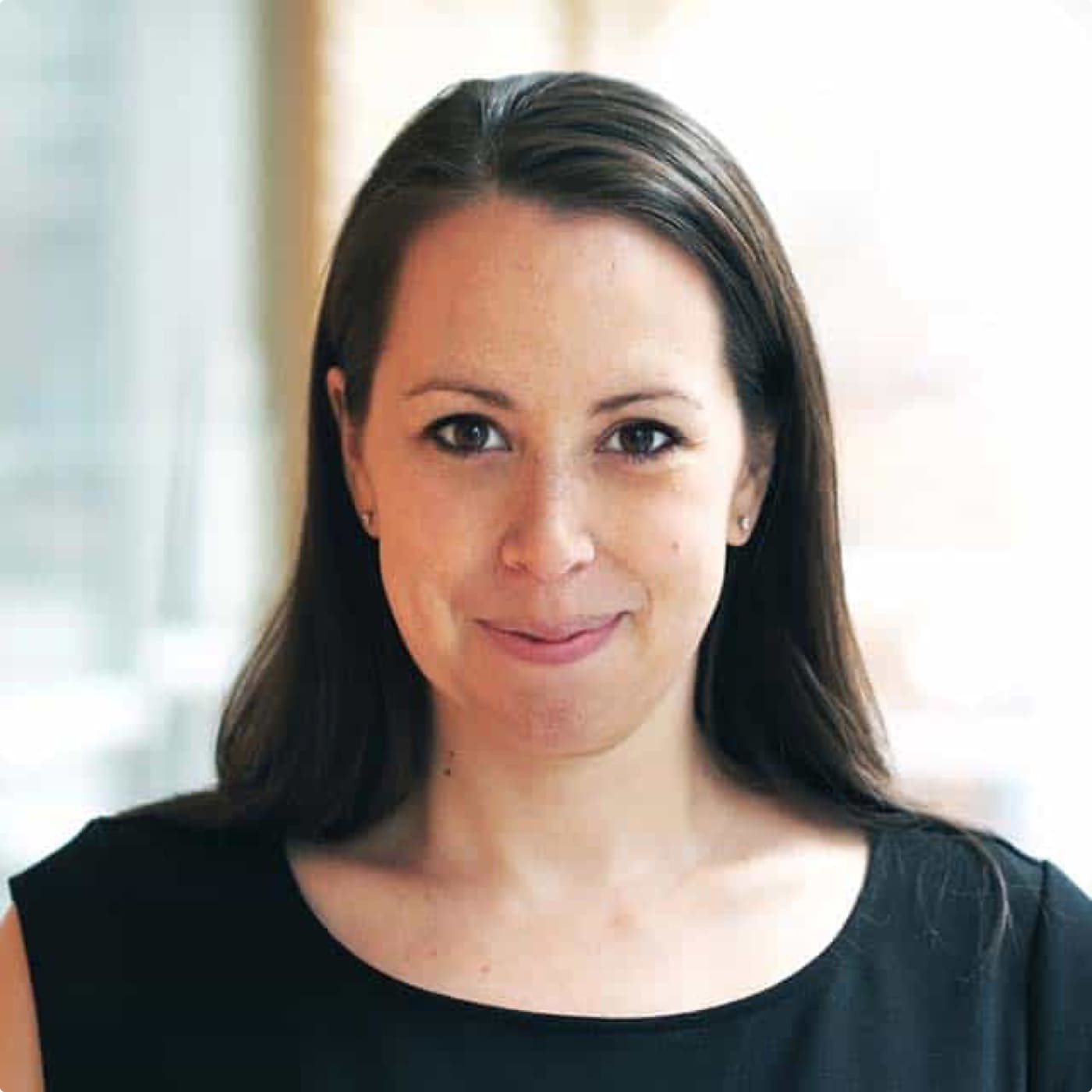 I have always been passionate about having a positive impact on the lives of others. Whether it be helping my grandmother in her daily chores or volunteering in orphanages in Africa and India.
I have also been passionate about solving challenges that impact human health and wellbeing. I have two undergraduate degrees, one in Life Sciences and the other in Psychology, and a Master's Degree in Epidemiology.
I have dedicated my personal time to volunteering for public health organizations within middle- and low-income countries. In 2007, I volunteered with a group of doctors from Father Muller's Medical College, in Mangalore India, assisting in the implementation of community public health programs. In 2009, I volunteered with a non-for-profit organization, The Lukobe Project, in Mwanza Tanzania to facilitate Malaria and HIV-prevention programs. We also facilitated a sand water filtration project to provide access to clean water within the local community of Lukobe.
I have been working with BlueDot's founder since May 2008. Over the past 15 years, I have been focused on understanding how data and analytics can inform strategies to reduce the spread and impact of infectious diseases. I have managed our relationships with major organizations such as the US CDC, the WHO, the Public Health Agency of Canada, the Association for South East Asian Nations and many more.
In 2019, the number of client and partners working with BlueDot started to grow rapidly. To ensure our clients were empowered to adopt our data and intelligence, I started and grew our CS team and practices.
Officially, I'm am the Vice President of Client Success and Enablement Services.
My role is to lead, coach and empower a dedicated client success team to deliver an exceptional client experience. I am continuously evolve and improve client success strategies, initiatives, and playbooks to drive adoption, retention, and growth of BlueDot's clients across the Public Health, Defense and Security, Pharmaceutical and Enterprise sectors.
Because we are a lean start up, I am also a hands on CSM. I am accountable for building strong relationships with key stakeholders within all our client accounts and for understanding their unique pain points to deliver recurring impact.
I view myself as a key partner of the Innovation and Growth teams, sharing the valuable lessons and feedback we gather from our clients.
How do you think Customer Success should work with the Sales and Product teams
Through our regular engagement with our clients, the client success team needs to be gathering valuable metrics and feedback that can assist both the sales and product teams in achieving their goals. The client success team needs to be capturing the impact we are having on our clients pain points. We aim to create internal champions that will testify to the value of BlueDot's data and intelligence, through referrals, joint speaking engagements and public facing testimonials.
Furthermore, the client success team needs to collect feedback on how our data and intelligence are impacting our client's outcomes and the opportunities for further impact.
What are five things you love?
What's your favorite place on earth?
While my initial thought was to say my favorite place on earth is Disney World or Hawaii, the truth is my favorite place on earth is anywhere my family is.
What is something you learned about our customers that you didn't know before?
It was surprising to me how many industries had existing workflows around infectious disease surveillance and assessment. From Estee Lauder Companies to Air Canada to the US CDC. All of our clients, across all the industries we work with, also have similar pain points when it comes to the need of timely, centralized intelligence on the risks infectious diseases pose to the populations they are responsible for.