Why a strong defense goes beyond the field at the World Cup
Is the world finally returning to normal? This summer, we wrote about the return of international air travel and mass gatherings and how we considered the risks involved. Most regions worldwide have lifted their COVID-related restrictions, and people are once again growing comfortable gathering in large numbers. The World Cup, a 29-day tournament taking place in Qatar, is one of the largest sporting events in the world – presenting a unique opportunity to promote a healthier global event.
While any gathering that brings together a million visitors from around the world will create opportunities for diseases to spread, we've learned some valuable lessons about preventing outbreaks from mass gatherings that can prepare us for the "unprecedented" and strengthen our outbreak response.
So what's different about this World Cup?
This World Cup is the largest single sporting event to date since the beginning of the pandemic. While the Tokyo and Beijing Olympics involved more participants and countries, this is the first event of this size being held at full capacity. However, more diseases than ever have the potential to become epidemics in new regions. Whether they are newly carried to the host country and surrounding areas, or brought home by returning travelers, select diseases have a high risk of immediate transmission during a large sporting event. There are also no travel-related COVID restrictions for this event (e.g., a negative test is no longer mandatory for entering the country).
Qatar is the least populated country to ever host the World Cup, with a population of 2.9 million people.
Qatar is also the smallest country to ever host the World Cup at approximately 11,586 km². For reference, Sydney, Australia (12,368 km²) is larger.
Nearly 3 million World Cup tickets were sold, with 1.2 million international visitors estimated to attend from around the world. For reference, 1.5 million tickets were sold for the Arab Cup in 2021, the last large sporting event that took place in Qatar since the beginning of the pandemic.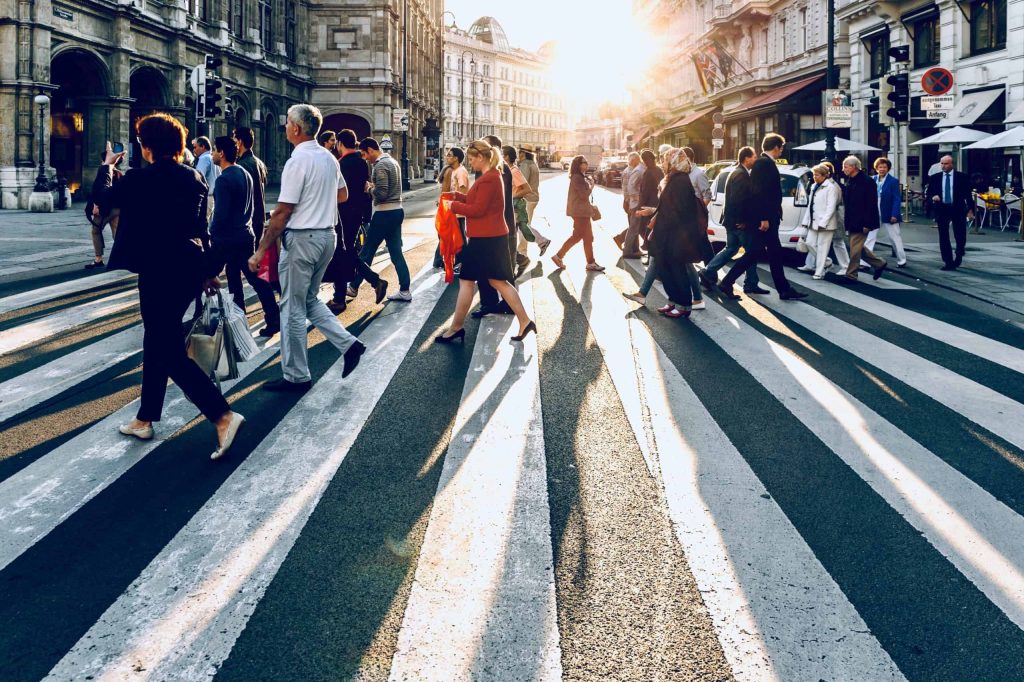 What are the current disease trends to watch out for?
Not every disease is an immediate concern. Based on the current trends and event-specific context, our in-house subject matter experts have identified the top disease threats to mass gatherings in Qatar. Here are our top three:*
COVID-19 – Vaccinations are effective in reducing COVID-19 health risks. Without vaccination requirements for spectators to attend and enter the country, regions with the lowest vaccination coverage are at an increased risk for outbreaks, particularly if there are also suboptimal vaccination rates among attendees. Rising infections in the region should be anticipated, with subsequent impacts on healthcare.
Influenza – Countries with the highest ticket sales to the World Cup such as Qatar, US, Saudi Arabia, and UAE are experiencing a heavy volume of flu cases. Given how easily the flu circulates – it is likely to be even more easily transmissible among populations with lower immunity, due to little exposure to these strains in the past two years.
Respiratory syncytial virus (RSV) – Similarly for RSV, Canada and the US, #2 in ticket sales, are seeing above-peak levels compared to pre-pandemic years and is a highly transmissible disease among susceptible populations. Respiratory syncytial virus is the second most common infectious agent causing infant death.
*As of November 20, 2022, the start of the World Cup.