BlueDot for Aviation
We help airlines and airports protect passengers and employees, anticipate route disruptions, quantify infectious disease risk, and forecast future demand.
Our Products
BlueDot Insights
Our cloud platform delivers tailored outbreak risk awareness in near real-time.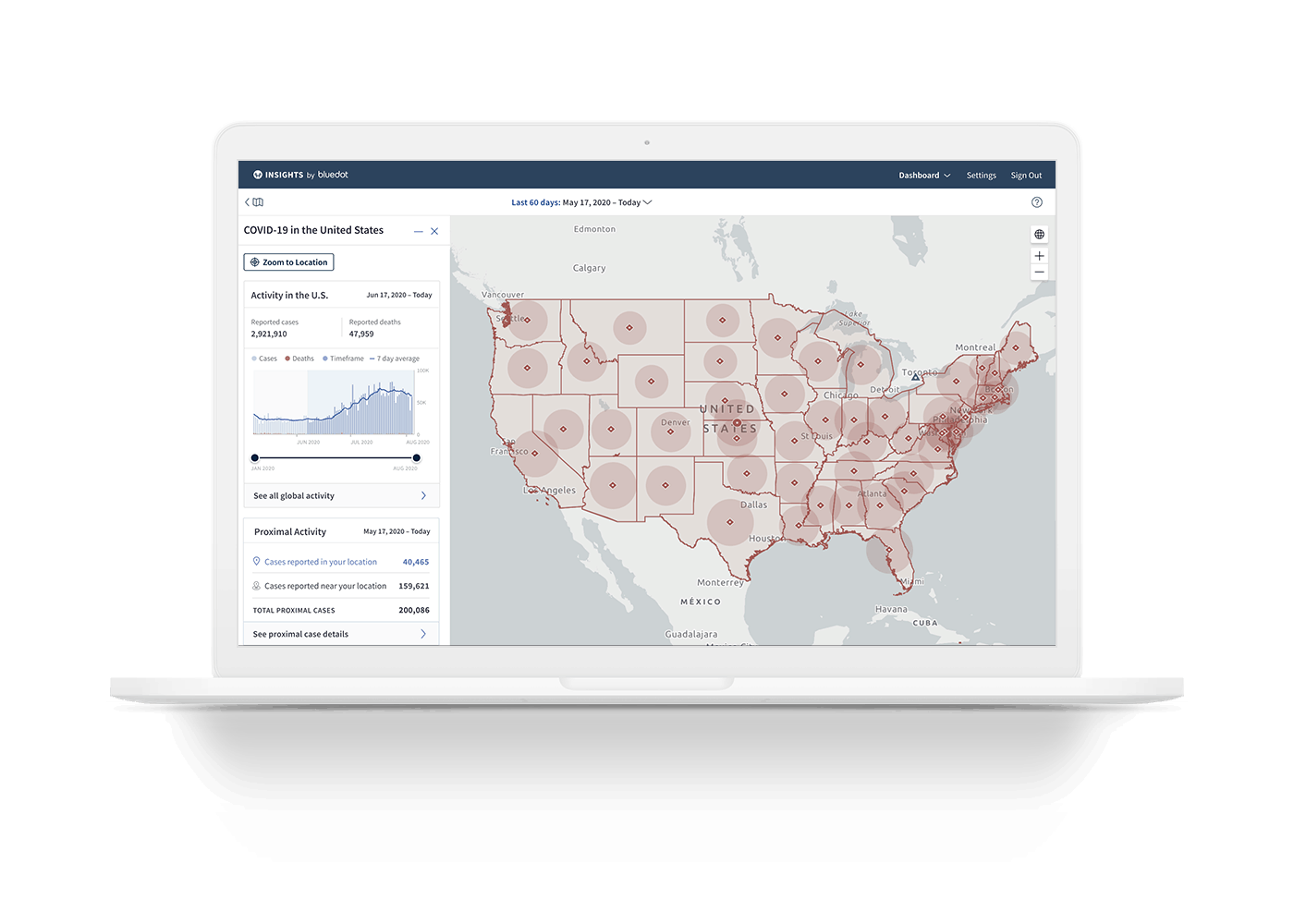 COVID Data Suite
Accessible within BlueDot Insights, this is our hub for the latest intelligence about COVID-19, including sub-national data and epidemic curves.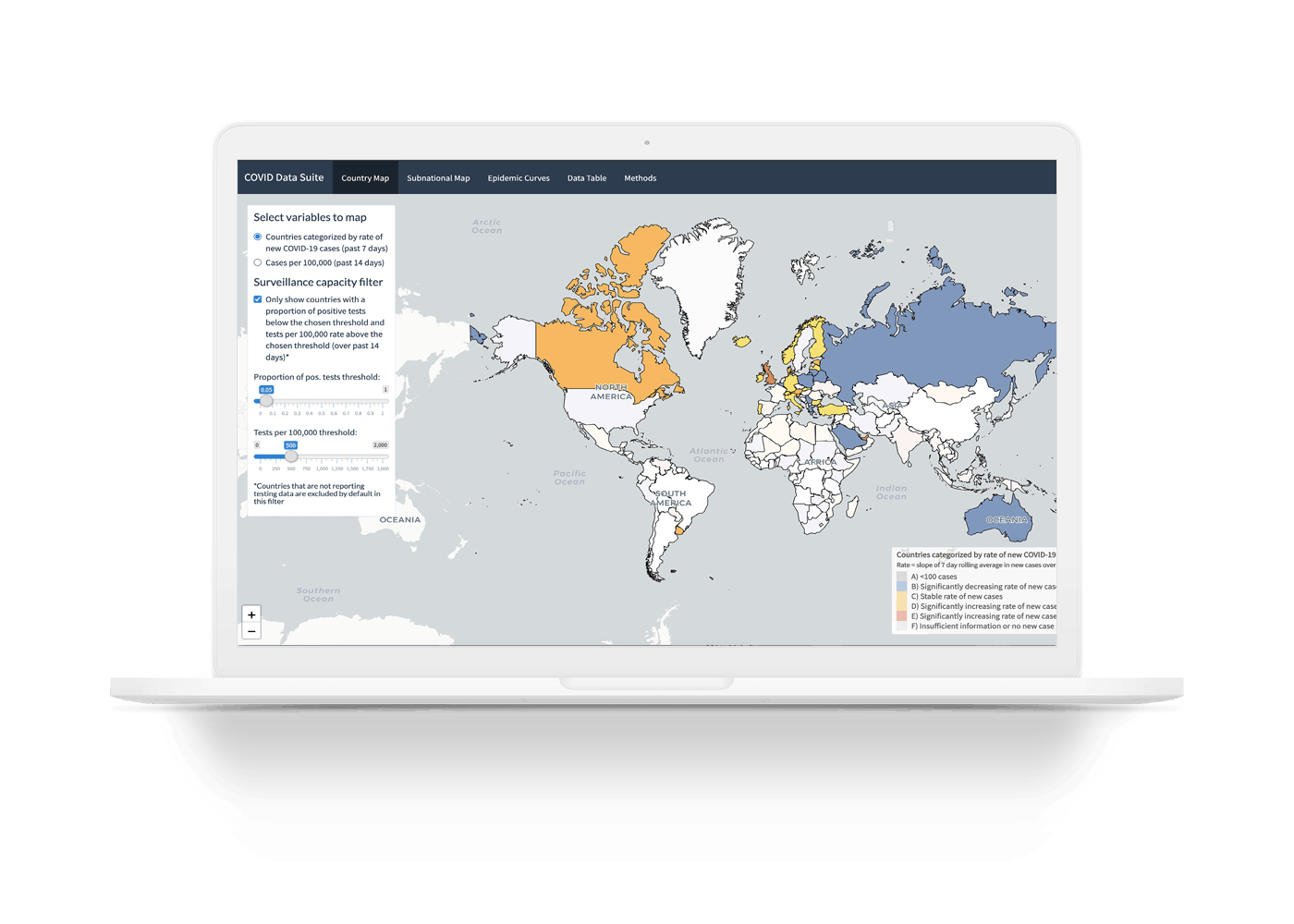 COVID Focus Reports
Also for BlueDot Insights subscribers, these reports deliver curated research on COVID-19 that examines where the pandemic is heading.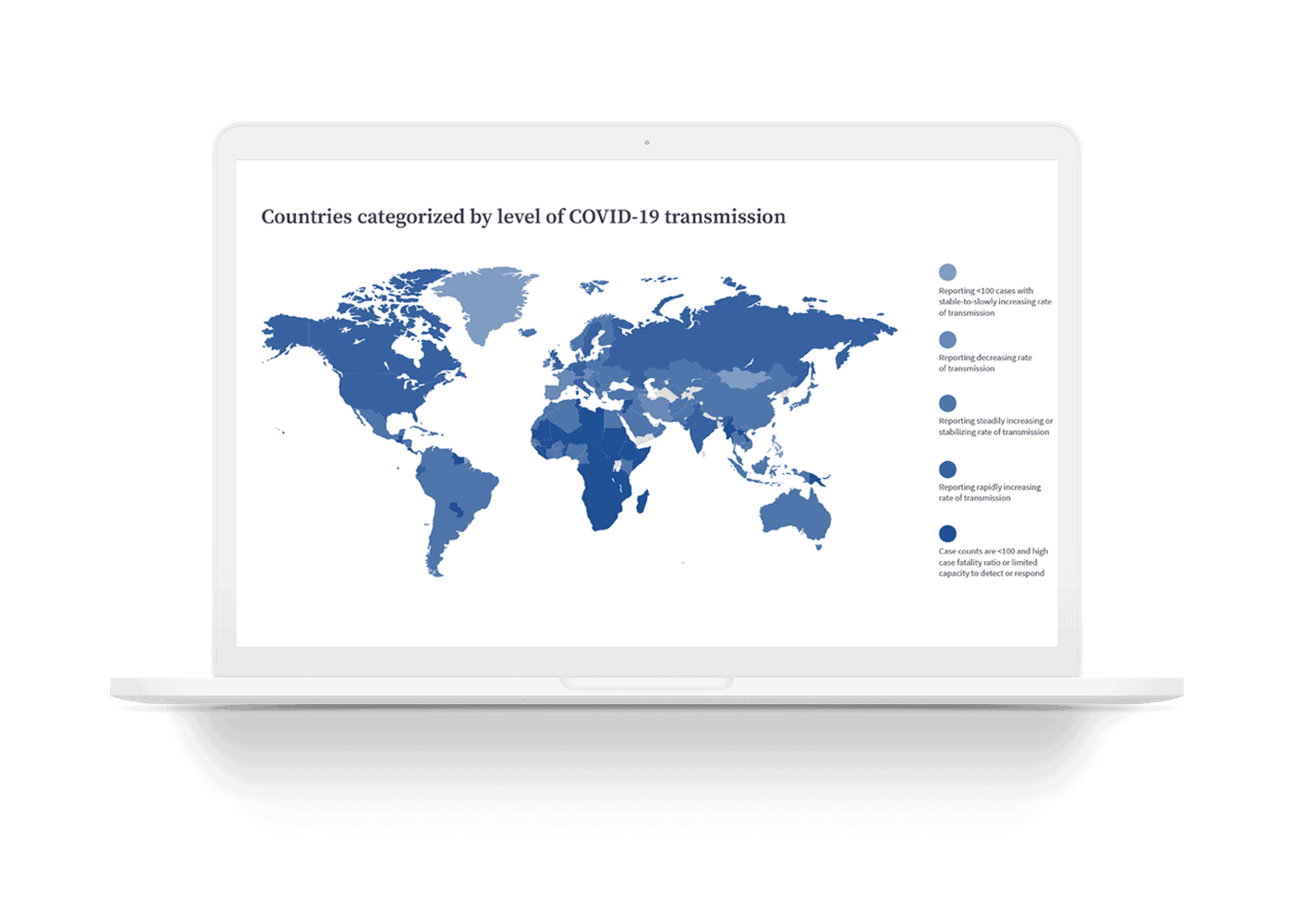 BlueDot Explorer
Our geographic information system combines over 100 datasets to help advanced users quickly perform complex risk assessments.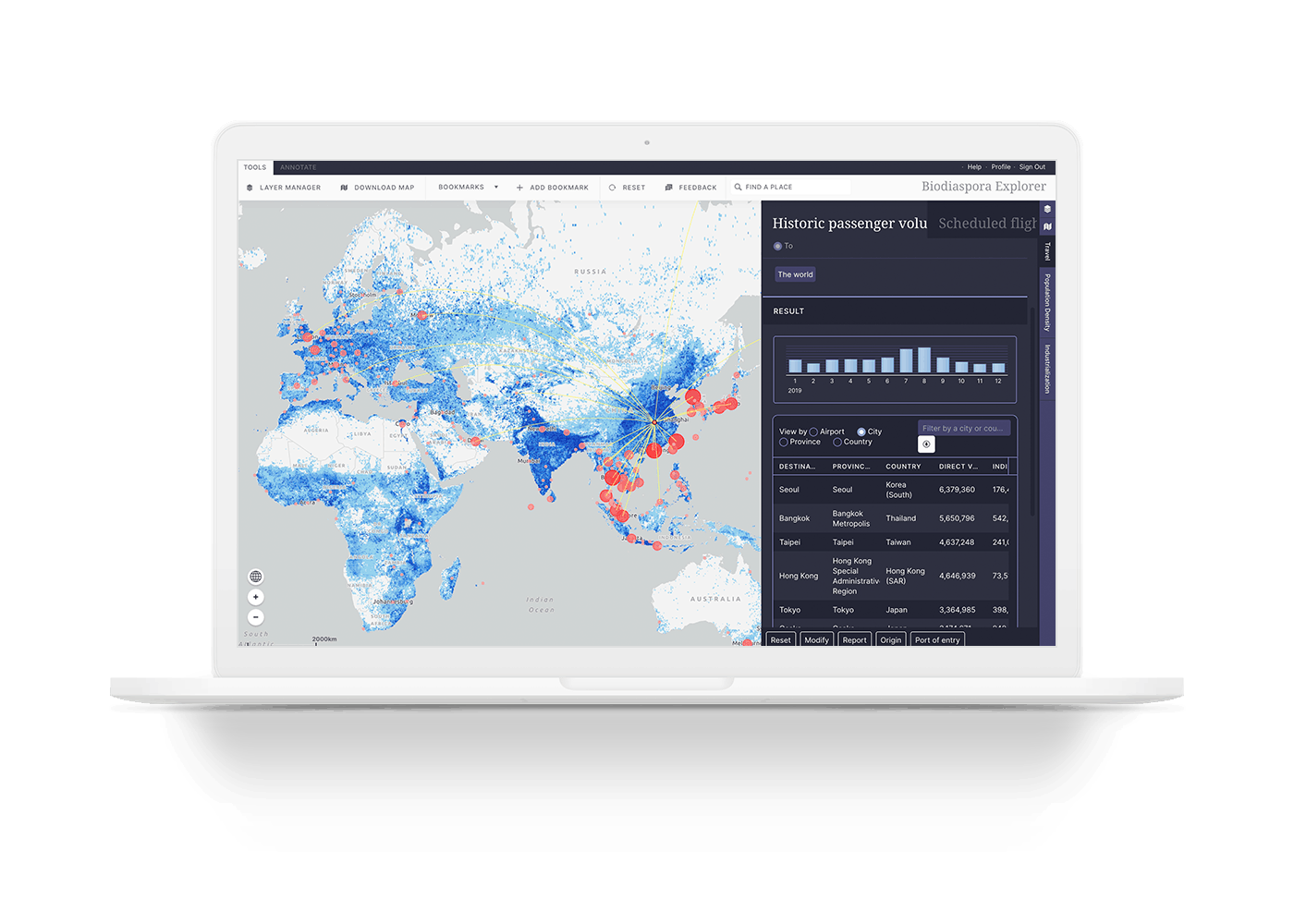 What can BlueDot do for you?