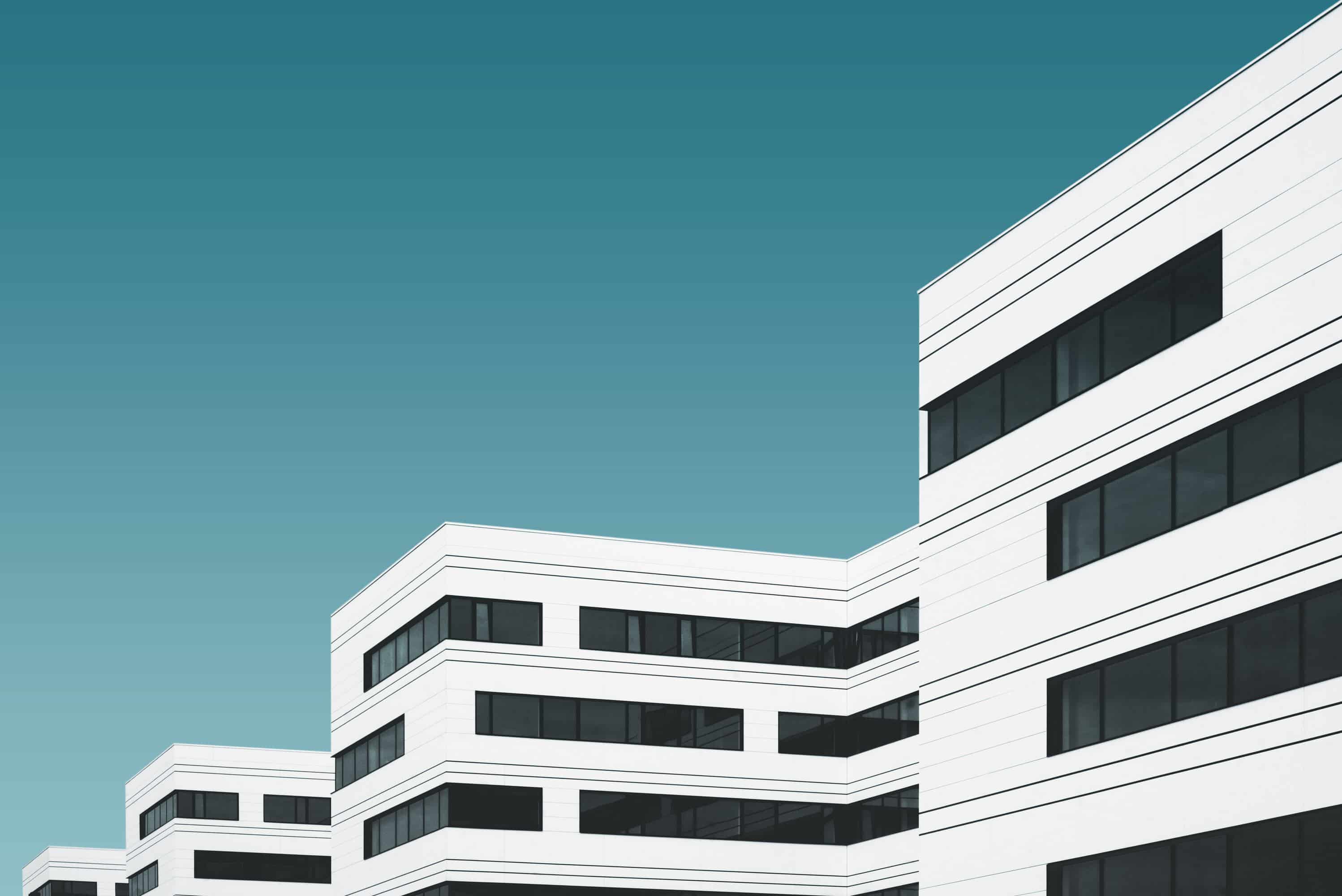 Streamlining Infectious Disease Surveillance for Hospitals: How to Know More in Less Time
People are travelling more than they ever have before – and hospitals are more connected to infectious disease outbreaks that are happening halfway around the world.
Emergency management and IPAC teams are facing an increased need for awareness of travel-related infectious diseases that could land in their own backyard, as a prevention measure against:
Ward closures

Exposed or infected staff and patients

Reputation management crises 
Timely, credible surveillance informs response protocols and the allocation of resources that are crucial to preventing the spread of some of the world's most contagious diseases
(measles resurgence, anyone?). 
But how exactly do hospitals become aware of relevant global infectious diseases outbreaks? How can they quantify their risk of seeing a patient who has been infected?
BlueDot has spent months interviewing IPAC and emergency management teams across hospital networks in North America, and we found that no two teams conduct infectious disease surveillance in the same way. 
What we do know is that infectious disease surveillance is almost always an ad hoc process that can be improved in three key ways:
The centralization of trusted sources 
The customization of information based on personal relevance (this may be location, but it may include transmissibility, potential for catastrophe, etc.) 
Push notifications that send personalized information – to eliminate the need for search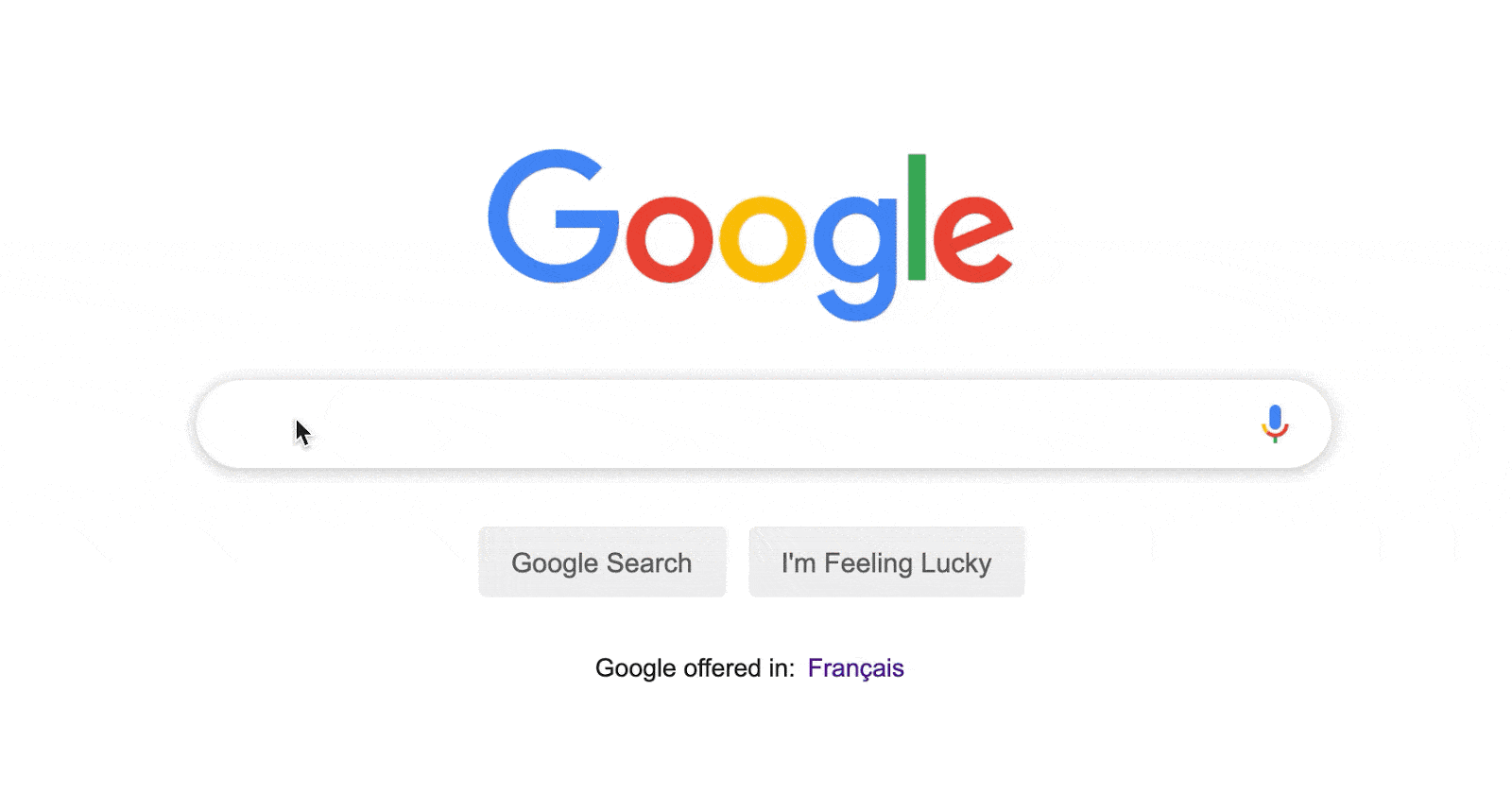 Through interviews with emergency management and IPAC specialists, BlueDot discovered that standard infectious disease surveillance is usually made up of the following actions: 
Googling

infectious diseases to read articles about local and worldwide outbreaks. 

Waiting

for city, state/provincial, and federal public health agencies to report on infectious disease outbreaks in the area.

Checking

WHO, ProMED-mail, and other official sources to assess whether advisories are relevant. 

Reading

emails sent by ProMED-mail or colleagues within the hospital.

Reading and watching

the news, and unintentionally stumbling upon local or national infectious disease events. 

Doing nothing

– and reacting only when an outbreak happens. 
Let's break this down a bit further. What do each of these actions mean for surveillance teams?  
Googling and checking disparate sources →

Taking the time

to search for relevant information. 

Waiting on slower sources → Receiving crucial information

when it's too late

. 

Reading and watching → 

Stumbling upon information

that

might

be relevant. 

Doing nothing →

Remaining uninformed

about infectious disease outbreaks.
If you're currently conducting external infectious disease surveillance within a hospital, your processes likely look something like this:
Current Disease Surveillance Workflow

BlueDot recognizes that this process needs to be flipped on its head – and we've designed BlueDot Insights with AI-driven technologies that centralize surveillance and personalize risk based on global human mobility data.
BlueDot Insights Disease Surveillance Workflow

What does this mean for emergency management and IPAC teams within hospitals?
Teams have more time to spend on response protocols
Teams can communicate infectious disease risks quickly and easily to a wide variety of stakeholders
When an outbreak does happen, teams are equipped to act quickly with the most credible and granular information possible
Infectious disease surveillance no longer needs to be a time-consuming, ad hoc process – know more in less time so you're communicating high-quality information to the frontline.
???
Know which infectious disease risks might land in your backyard.
BlueDot Insights tracks and anticipates global infectious disease outbreaks so you don't have to. Find out which risks are greatest to your hospital network.
BlueDot Insights tracks and anticipates the global spread of infectious diseases so you don't have to. Find out which risks are greatest to your organization or community.
Spend less time on surveillance.
We're using AI-driven technologies to track 100+ infectious diseases around the world across 60+ languages – so you don't have to.
Be proactive, not reactive.
Think global, act local. Understand what you need to about infectious disease risks in your locations of interest, so you're poised to know when and how to respond to them.
Respond with precision in an emergency.
When time is critical, know you're using the best evidence to make the best decisions.