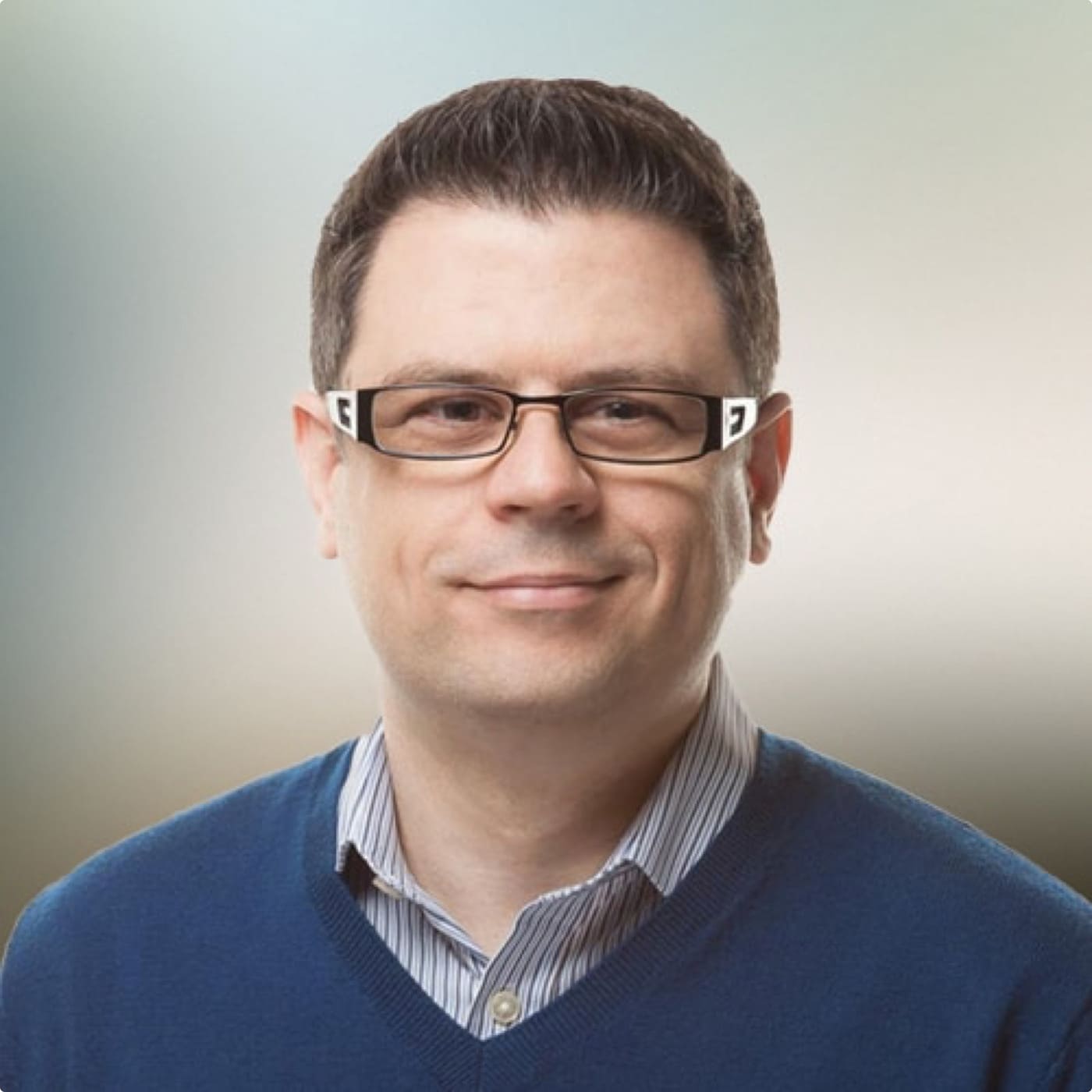 I initially aspired to become an Aerospace Engineer, but my career took a different turn when I discovered the vast potential of the Internet. This newfound fascination led me to explore the world of emerging technologies and the possibilities of improving people's lives through impactful experiences. Unable to choose between technology, data, or design, I decided to pursue a career in Product Development. This path allowed me to work across various solution contexts and focus on addressing user and stakeholder challenges comprehensively. Over the years, my journey has taken me through diverse industries, including social and broadcast media, pharma, insurance, banking, marketing, and e-learning. I'm also a two-time entrepreneur!
What is the role of a Chief Product Officer at BlueDot
In my role, I practice servant leadership by guiding our teams of Product, Science, and Technology experts. My aim is to foster an innovative, collaborative, and impact-driven culture within our organization. I also oversee the evolution of BlueDot's product portfolio, ensuring its growth and alignment with the company's objectives, as well as meeting the needs and outcomes of our target personas and markets. My responsibility includes facilitating the rapid development and delivery of delightful product capabilities to the market, all with the overarching goal of meeting our financial targets.
Why is BlueDot intelligence more important for public health entities and businesses now than ever before?
The increased occurrence of epidemic and pandemic outbreaks is a complex, multi-generational challenge, and it's clear that we will continue to face such infectious disease events with international repercussions in our lifetime. The question is not if, but when these events will happen. BlueDot's intelligence plays a crucial role in providing early awareness of these outbreaks, helping us understand their potential trajectory and providing the necessary data for impact analysis as these situations develop. The key to mitigating the impacts of these outbreaks lies in well-informed and empowered decision-making. By staying ahead of the curve, we can ensure that vaccines, diagnostics, and therapeutics are in the right place at the right time. We've all witnessed the devastating consequences of a pandemic that cost millions of lives and trillions of dollars, but BlueDot's proactive approach means we can alert the world to potential threats. This foresight presents a unique opportunity for both public health and businesses to achieve significantly better outcomes in the face of future challenges.
What are five things you love?
What are some product updates that you're most excited about?
I would say BlueDot's evolution from SaaS (Software-as-a-Services) to DaaS (Data-as-a-Service) opened up the opportunity to integrate directly into our client's workflows. This meant more flexibility for our clients to combine BlueDot data with their own data and application ecosystems reliably and securely. Access to our intelligence and modelled outputs via APIs opens use cases and ensures we have the opportunity to help a variety of different user personas working on solving disparate problems.
I also think our ILI (Influenza-like Illness) content series leverages our event-based surveillance, modeled data, and our Epidemiological expertise to support Pharma/Life Sciences and Public Health with timely expert perspective. The positive feedback we've received illustrates the impactful power of combining our AI, data, and human expertise.
The emergence of natural language interfaces and LLMs to enable exploration and QA against large, complex, and disparate sets of unstructured and structured data means we can lower the "technical friction" inherent in extracting actionable insight for very specific lines of inquiry. Stay tuned.
Epidemiologists (are)__________ underrated.